People who make music out of pure passion, this is what I find truly inspiring.
Latest posts by Jon Berrien (see all)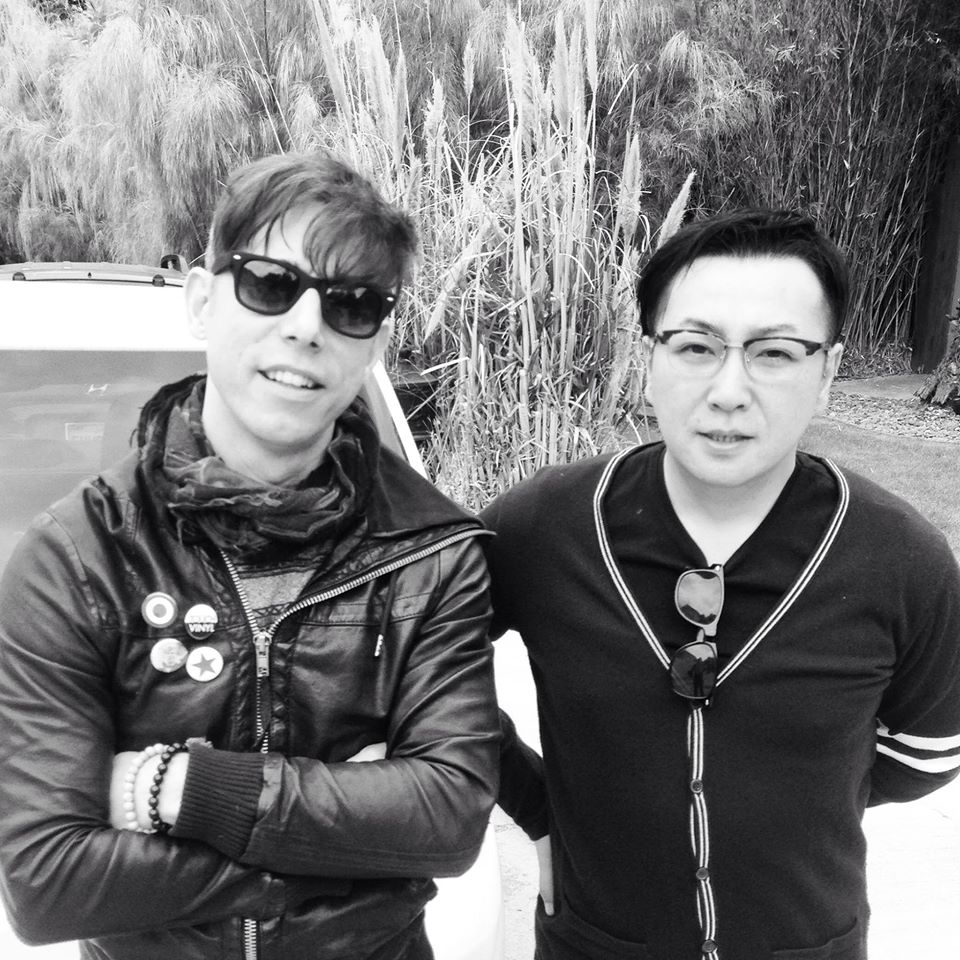 What began as a long-distance online friendship cemented by a mutual love of "obscure guitar bands and '80s synth-pop" has now blossomed into a creative partnership. British songwriter/producer Malcolm "Sir Mal" Cross and Japanese multi-instrumentalist Masaru "Masa" Mitsu have teamed up for the fresh new record The Duellists, which features songs about modern life and modern love.
Premiering right here on GroundSounds is their track "European Ride." It was shot in Venice Beach, California, at a rundown used-car dealership, where the wheeling and dealing begins. Check it out below!
Stay in touch with Morello: WEBSITE | FACEBOOK
Comments
comments