People who make music out of pure passion, this is what I find truly inspiring.
Latest posts by Jon Berrien (see all)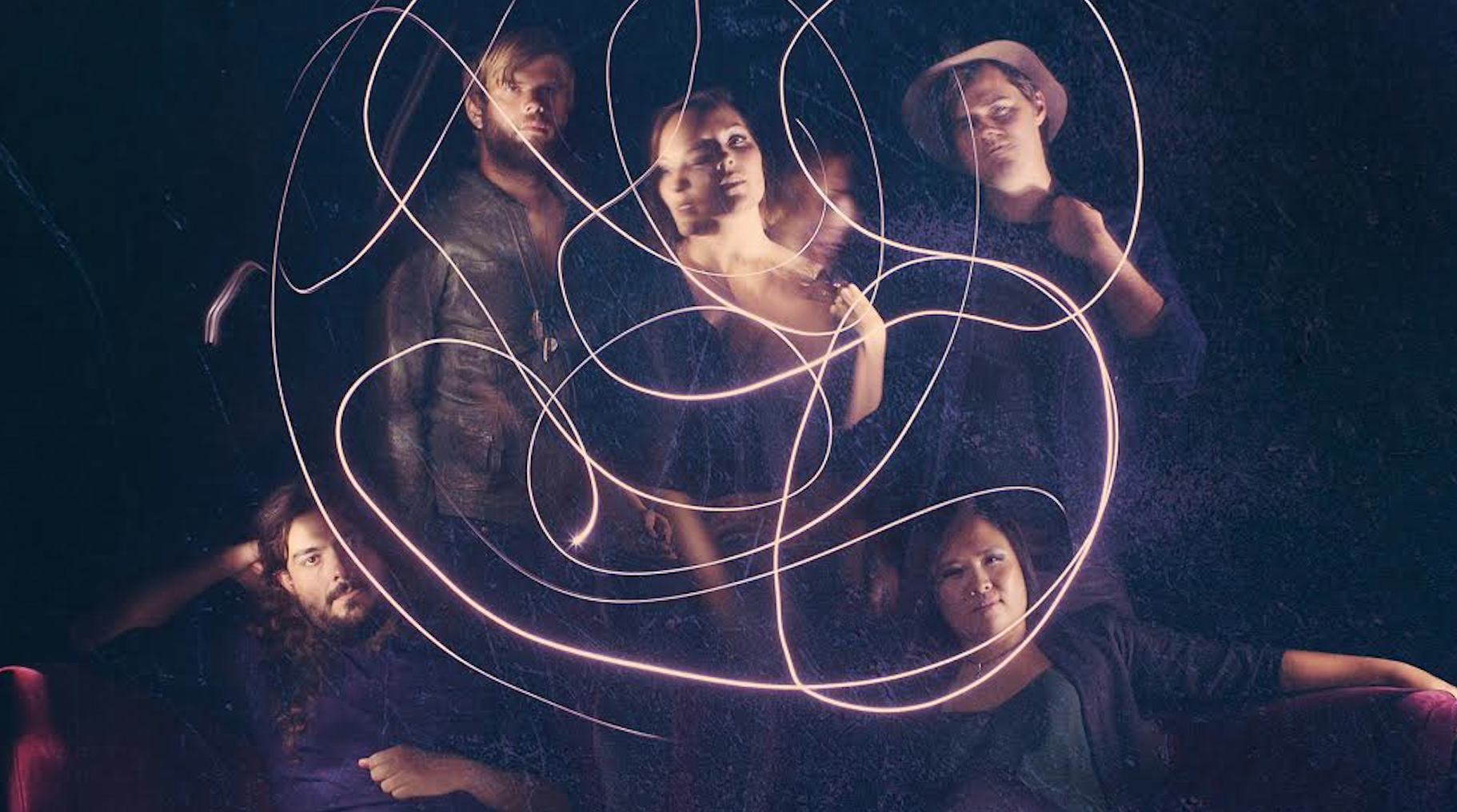 Louisiana-based band Hydrogen Child have turned the bayou upside down with shimmering pop sounds that perk up the ears with pure sonic goodness. Blending electronic textures with rock n' roll vibes this five-piece (Ansley Rimmer, Clyde Hargrove, Chris Rimmer, Jason Mills, Hali Kha) have created melodic soaked songs with unforgettable vocals.
Their latest five-track EP Sirens is due to drop June 23rd, however GroundSounds is exclusively premiering their fresh new track "Lightspeed" below.
Hydrogen Child had this to say about their latest single:
"We always feel like we are disconnected from this reality at times. I think that everyone feels as if this is all just a scam; but when you dig deep enough and discover the innate depression inside; and that depression is just really space and the infinite beyond it makes life more meaningful. We are always searching for something and seconds away from a new reality. That's what we wanted to express In light speed."
Stream "Lightspeed" below and lookout for Sirens on June 23rd!
Stay in touch with Hydrogen Child: FACEBOOK | WEBSITE
Comments
comments