People who make music out of pure passion, this is what I find truly inspiring.
Latest posts by Jon Berrien (see all)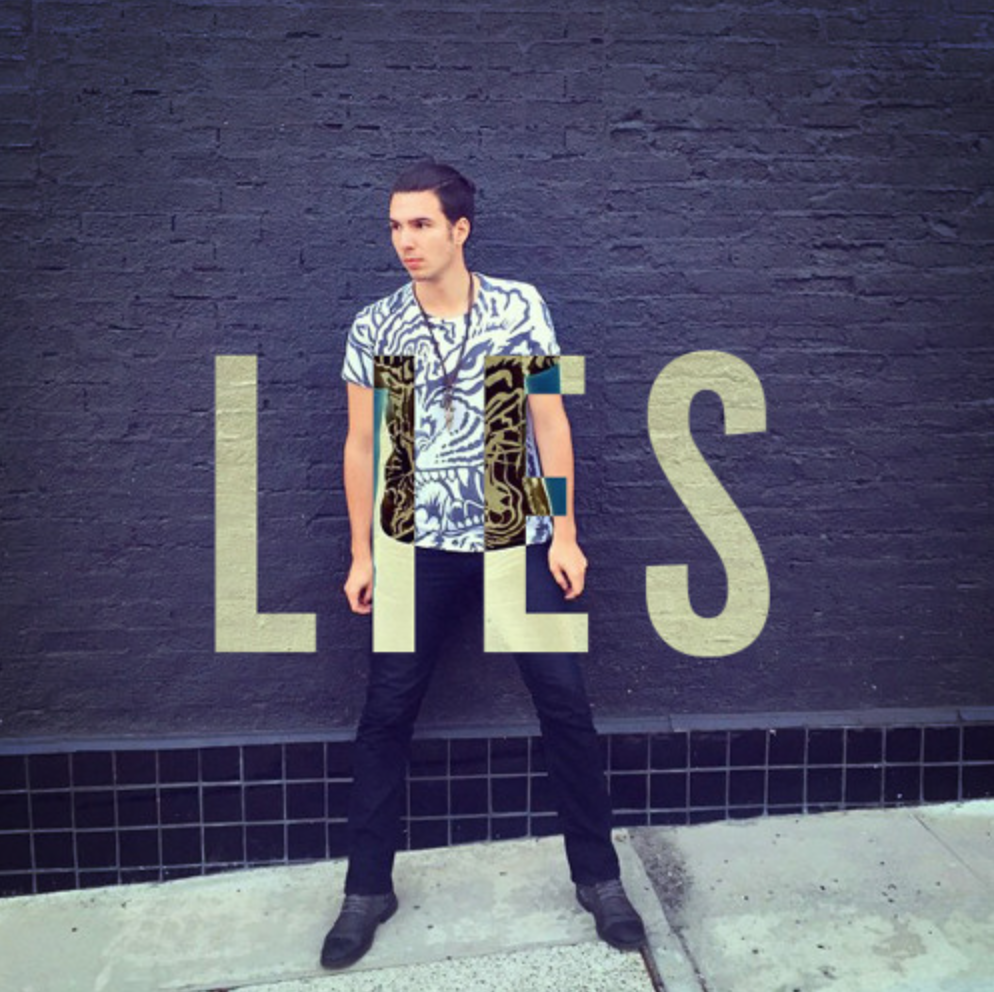 Earlier this year Michelangelo Corrente started an LA based indie Latin rock project under the name of Mik Current, today he is premiering his second fresh new track "Lies." Featuring congas and the famous "tumbao" on the bass, the song is pure sonic goodness with some flavor. Mik Current's take on rock is to infuse it with his latin american roots, by adding rhythms that are used in salsa, merengue, and other latin styles in his music.  He had this to say about his latest single:
"When creating this track, I remembered my origins. Those days when I was younger riding the bus in Venezuela and listening to Salsa. It was then that it came to me that if I was able to mix my roots with my passion something good was going to come out of it."
Stream Mik Current's "Lies" below and look for more from the artist soon.
Stay in touch with Mik Current: FACEBOOK | WEBSITE
Comments
comments