People who make music out of pure passion, this is what I find truly inspiring.
Latest posts by Jon Berrien (see all)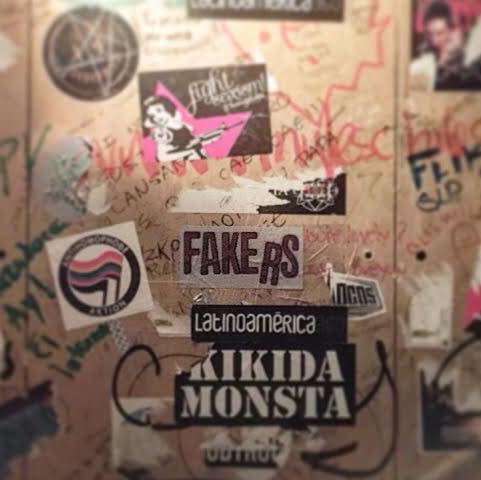 Fakers is a new indie-punk band out of Los Angeles, they describe themselves as "two stoner rock and roll muppets with long hair, two tightly wound brothers with varying degrees of social anxiety, and a fatalistic drummer who drinks like a fish." Perfect. Stream their fresh new track "Goldroom," below it is off of their forthcoming EP on Chain Letter Collective.
Stay in touch with FAKERS: FACEBOOK | INSTAGRAM
Comments
comments