Favorite Artists: Jungle, Tycho, AM & Shawn Lee, Daft Punk, Radiohead, Bonobo, Kurt Vile, Washed Out
Latest posts by Brendon Goldwasser (see all)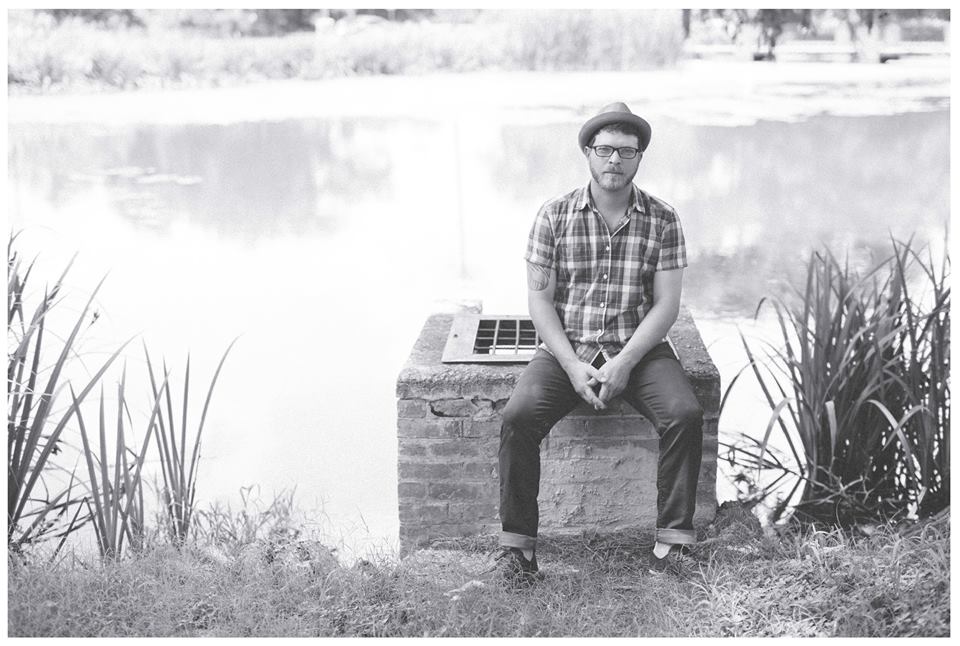 Check out the fresh sounds from Texas-based singer-songwriter Andy Evans. To be honest, it's more than just fresh, it's also quite refreshing, both musically and lyrically, the songs are rich and his honesty never misses a beat.
Andy grew up in Charlottesville, VA, where there was a steady stream of songs in his childhood home. From his first introduction to music, he reveled in its magical power to set a mood and shape his own perspectives. He was thrilled by the guitar riffs of Led Zeppelin, Aerosmith, Rush, and others, and after receiving a bass guitar as a teenager, he began to learn the ins and outs of that instrument as well as the guitar while playing along to tapes of his favorite bands, making as much noise as possible. Eventually he was introduced to Texas country, gospel and the red-dirt music that was coming out of Oklahoma after joining the Navy and getting stationed in Ingleside, Texas. Moved by the sound, he began to write his own songs as a release and a way to document his journey, and for that we thank him!
Now blazing a new trail with his solo career, Andy has been steadily gaining a following in the local music scene in central Texas, playing guitar and singing as the front man of the blues/rock outfit Andy Evans & The Brotherhood. His single "Miracle" streaming below is an exceptional piece of music that is taken from his forthcoming album of the same name. The album is a perfect combination of blues, rock, pop, funk, and soul, with all of the nasty guitar solos, upbeat percussion, and strong vocal melodies that come with the territory. The album is set to be out January 26th, 2016, but for now, take a listen to the title track below and get excited for the album. We're definitely keeping an eye on this dude and you should, too!
Comments
comments