People who make music out of pure passion, this is what I find truly inspiring.
Latest posts by Jon Berrien (see all)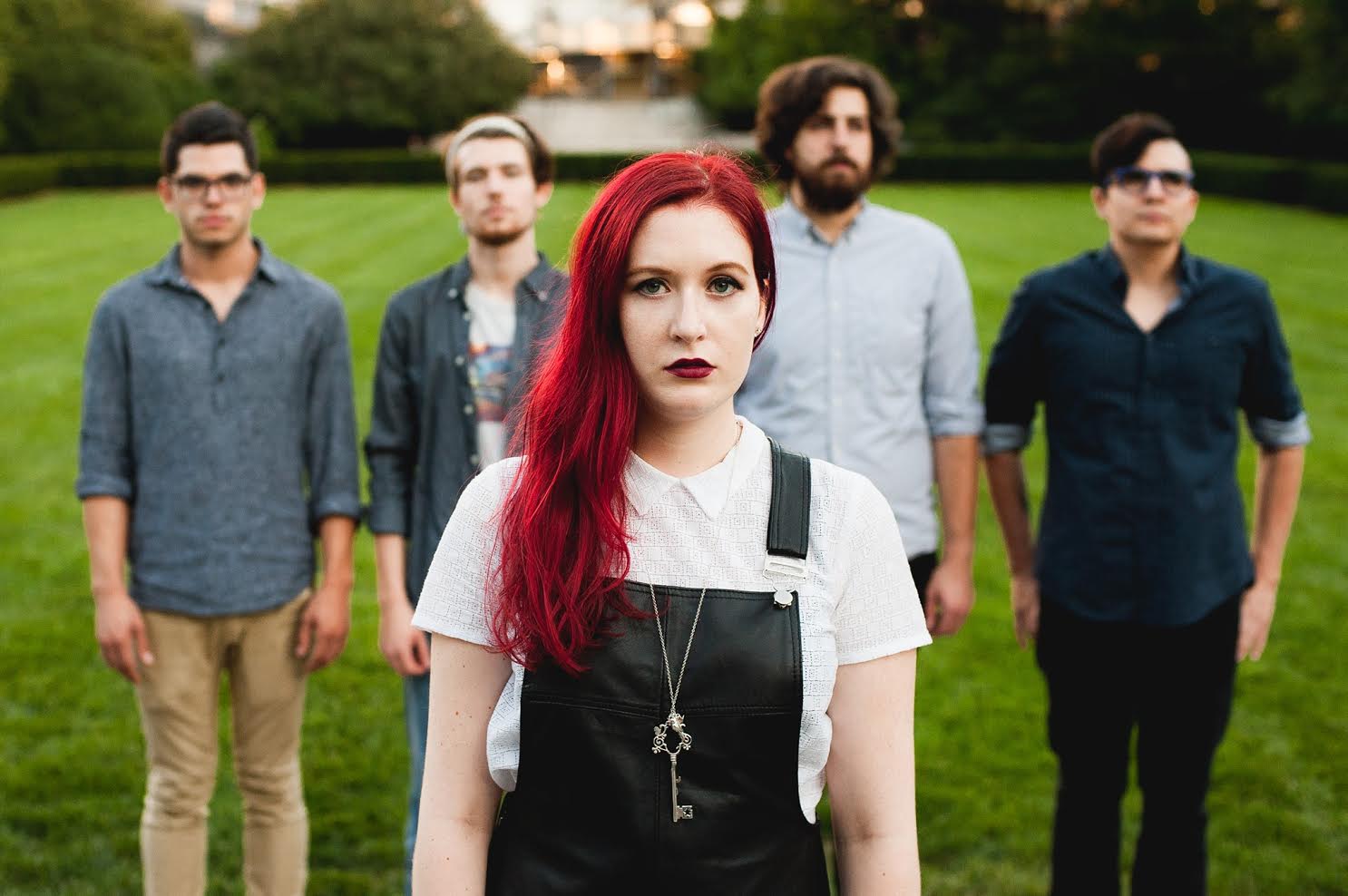 Brooklyn based alternative trip-hop band Ruby My Dear have blended atmospheric melodies with the unconventional instrumentation of jazz to create pure sonic goodness. This five-piece ensemble is definitely making moves, premiering exclusively on GroundSounds is the fresh new track "Flourisher."
Vocalist Gabbi Coenen had this to say about the bands latest single:
"I wrote this song earlier this year after visiting Australia for the first time since moving to the US four years ago. The lyrics contain a quote adapted from The God of Small Things by Arundhati Roy – "The air was full of thoughts and things to say. But… only the small things are ever said. The big things lurk unsaid inside. " I think we can all relate to that feeling of seeing old friends and not really knowing them anymore. Returning to the people you grew up with – people you used to pour your hearts out to when you were kids, who you'd share all the big things with – and realizing how much you've all changed or stayed the same; there's nostalgia, excitement, maybe even a bit of resentment. Sometimes the only way is to just keep it to the little things.

Overall I wanted to capture something almost childlike with the song, both lyrically and musically. Even the title is a made–up word. But of course this band never does anything straightforward, so once I brought it to the rest of the group, the layers started forming and now there's quite a lot going on. But if you were to strip away all the extra layers, you might have something like a nursery rhyme."
Stream "Flourisher" below and check back for more on this band soon.
Stay in touch with Ruby My Dear: FACEBOOK | WEBSITE
Comments
comments