People who make music out of pure passion, this is what I find truly inspiring.
Latest posts by Jon Berrien (see all)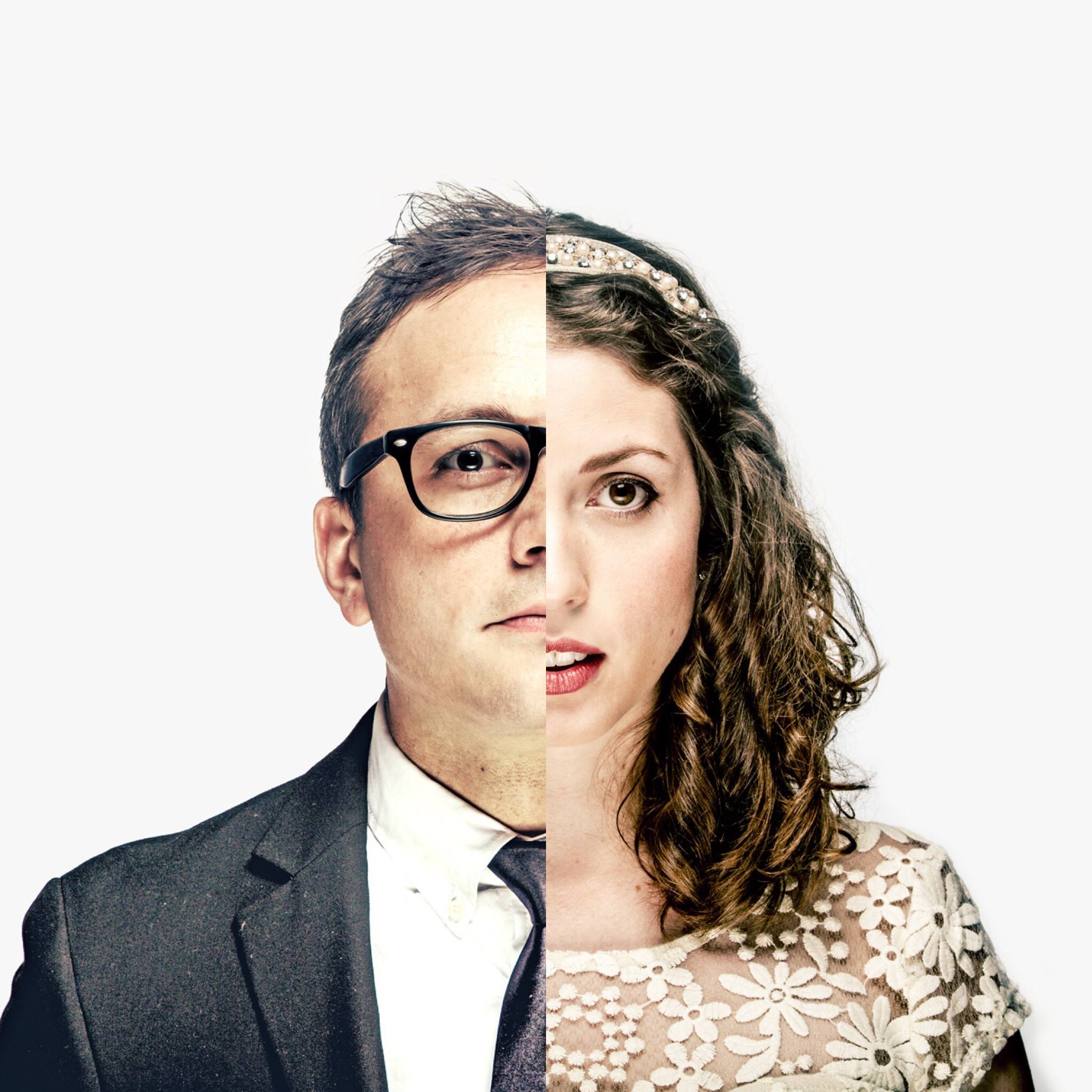 With a revolving door of both established and roaming musicians, Baton Rouge based indie-pop/rock outfit Pacifico isn't exactly a band, it is more or less a well-rounded project brought to us from the mind of musician Matthew Schwartz. Today via GroundSounds, Matthew is  premiering "4.11.15," a stripped-down song that he penned for his now-wife, revealed to his bride by performance at their wedding last April.
Matthew had this to say about the track:
On 4.11.15, I got married to the love of my life, and we decided to write our own vows. Every time I sat down to write them, I couldn't get a single word to paper. In the past when I have been stuck in writing a song, I would walk away or change instruments to try getting inspiration, so I started doing that with the vows. After the first time of picking up the guitar to get some inspiration, this song came to me. It was probably one of the easiest songs I had ever written — the music and the lyrics both flowed out of me already perfectly married together. I kept the song a secret, and on my wedding day surprised her with my vows — this song. In recording the song, I wanted to keep the integrity of the intimacy I had written it with and went for a light production with acoustic guitar, piano, strings and vocals only. We decided together that the world should hear the song and planned for a release on our 1st Anniversary.
Stream "4.11.15" below, Pacifico is currently in the studio recording a new album, due out later this year.
Stay in touch with Pacifico: FACEBOOOK | WEBSITE
Comments
comments