People who make music out of pure passion, this is what I find truly inspiring.
Latest posts by Jon Berrien (see all)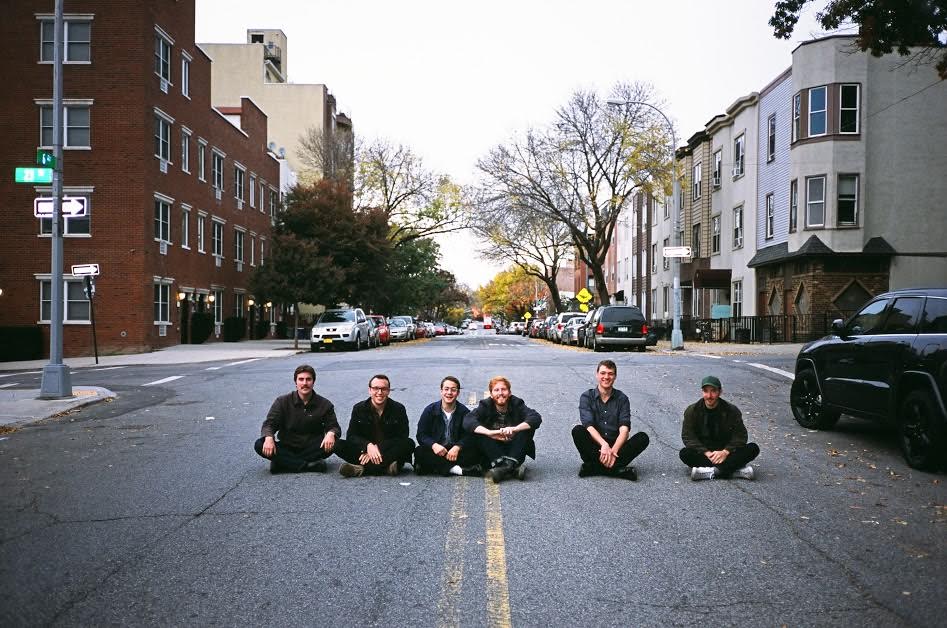 NYC based blues rockers The Rad Trads, came together as close friends with a brotherly bond, after most of the band met while studying Jazz at NYU. They are currently gearing up for the release of their forthcoming LP 'Must We Call Them Rad Trads,' featured on the album and premiering exclusively on GroundSounds is the fresh new track "At Ease Boys."
Lead vocalist Mike Harlen had this to say about the bands latest single:
"I would say 'At Ease Boys' is about learning how to live a sustainable life. One with a reasonable amount of restraint and self control. The inspiration was the challenge of the traveling musician lifestyle. Touring is thrilling and dynamic but it can also be disorienting, tedious, and crushingly boring, and that's when it's easy to get self-destructive. This song is about being in that place and trying to keep on the straight and narrow. Very rock and roll, I know…"
Stream "At Ease Boys" below, 'Must We Call Them Rad Trads' drops May 13th.
Stay in touch with The Rad Trads: FACEBOOK | WEBSITE
Comments
comments