People who make music out of pure passion, this is what I find truly inspiring.
Latest posts by Jon Berrien (see all)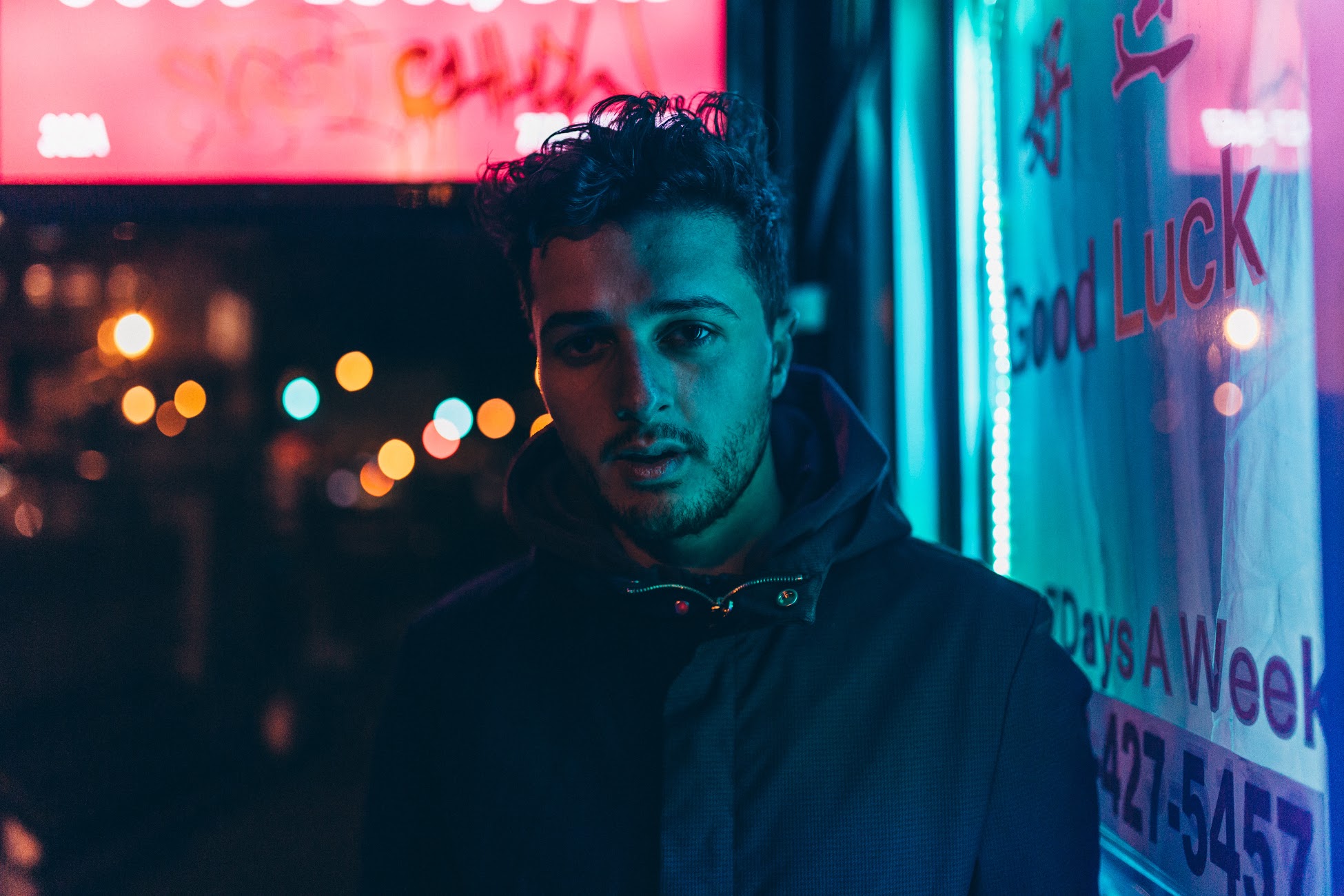 New York born and raised dark-pop artist, Sam Setton is gearing up for the release of his forthcoming debut EP, it's expected to drop in early 2017. As we await, what we expect to be pure sonic goodness, Sam has been releasing some fresh tracks, including the catchy single "Berlin." 
GroundSounds recently caught up with Sam to talk about his latest endeavors, musical inspirations and more, check out the exclusive interview below.
Thanks for chatting with us Sam! For those just discovering your music, can you tell us a little bit about your background and how you got started?
Sure. I'm born, raised and based in NYC and I've been writing and recording music since I was around 14.
What do you enjoy most about New York?
Definitely the abundance of different cultures, and how there is always something going around the city at any moment.
Can you tell us about working on and bringing your debut EP to fruition? Does it have a title or expected release date?
No title yet or release date set just yet, but we're looking at early 2017… It's been a long process. Before I set out to record the EP I really wanted to try and figure out who I was as an artist and try to develop my sound. It's been awesome bringing this music to life.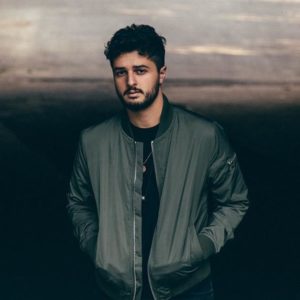 Can you tell us about the writing and creative process involved with your track "Berlin?"
I wrote 'Berlin' after channeling the emotions I felt throughout my rocky relationship with an ex-girlfriend. Its a song about a specific time period in our relationship, but its really metaphor for our relationship as a whole. The process for this track was pretty simple. The words just spilled out on to the paper.
What is it about electro/pop/r&b that attracts you to this sound?
2 things. 1 – The amazing melodies and 2 – I just absolutely love the raw and honest emotion you can hear in the vocals and production of most of these songs.
How does music make you feel? Why is it important for you to pursue this passion?
Listening to music can make me feel a lot of different ways, but writing music is totally different. It's super cathartic for me – anytime I'm feeling down, stressed, or even super happy – I go straight to the keyboard.. I'm pursuing this passion so I can provide people with that comfort or good vibe they need to get through something – or just dance to 😉
What was the inspiration for your track "Stranger?"
I was just going through a breakup with a college girlfriend and was overcome with emotion every time I'd see her around campus or out at the bars. It was pretty crazy to me that we went from best friends to Strangers. So I wrote that song to get her attention and get her back.
What bands/musicians are you currently listening to?
Right now I'm listening to a lot of fairly new artists that serve as inspiration to me. I'm listening to HONNE, Majid Jordan, Frank Ocean, and Bryson Tiller to name a few.
What's next for Sam Setton? What can fans look forward to?
There's a lot to look forward to! I'll be playing a few shows around NYC (Mercury Lounge – 11/29) and I'll be putting out some more music leading up to an EP – so stay tuned!
Stay in touch with Sam Setton: FACEBOOK | WEBSITE
Comments
comments