People who make music out of pure passion, this is what I find truly inspiring.
Latest posts by Jon Berrien (see all)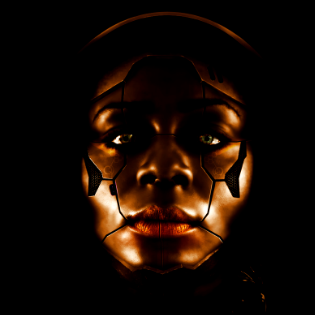 ECKOES is an enchanting Londoner with an unmistakeable tone that simultaneously haunts and soothes you. The UK singer recently dropped some fresh visuals for "Blue Deep," with velvet vocals over bounced 808s it's pure sonic goodness, check it out the video below.
Stay in touch with ECKOES: FACEBOOK
Comments
comments