People who make music out of pure passion, this is what I find truly inspiring.
Latest posts by Jon Berrien (see all)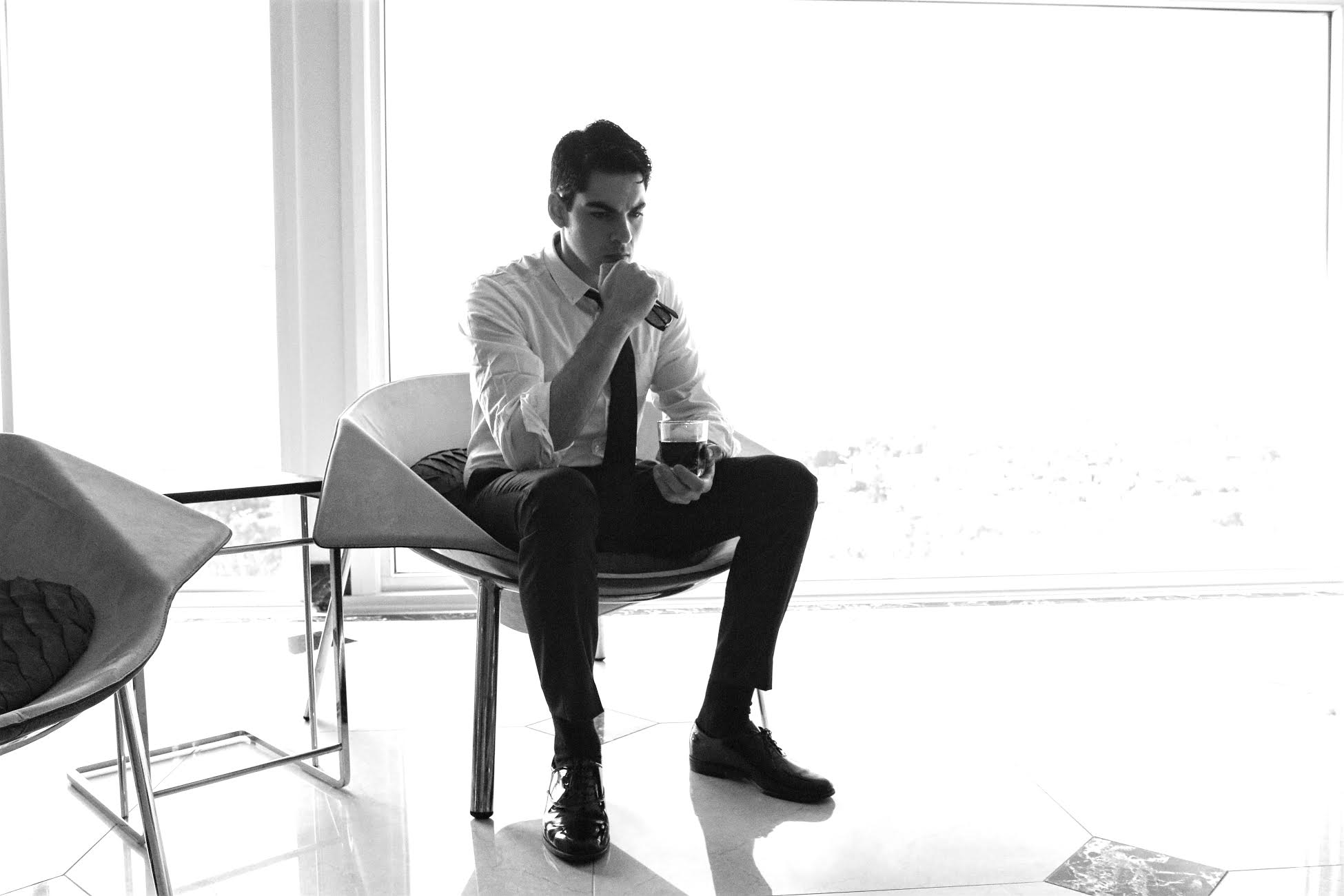 California indie artist KLEZ released his debut EP, Here Right Now, earlier this year, it was electro-soul sonic goodness, now he is getting into the holiday spirit! Premiering exclusively on GroundSounds is his fresh new festive track "Holidays Are Here Again." It's a smooth uplifting single full of joy.
KLEZ had this to say about his latest song:
"Nothing says 'Merry Christmas' quite like a holiday song written by a young Jewish songwriter in the dead heat of summer. At least, that was my thought, as I sought to write a holiday song for today's generation while preserving the overall feel of previous holiday classics. The song tells the story of a person driven by love and nostalgia to make it home to their loved ones for the holidays. Through collaboration with songwriter/producers Roger Gisborne and Dylan Kelly, the song was brought to life and filled with the essence of holiday spirit. Piano player Corey Walles beautifully composed the intro and piano progression that sets the holiday tone. The 'Holidays Are Here Again' and no matter who you are or where you come from, may you feel nothing but love and joy this holiday season."
Stream "Holidays Are Here Again" below and check back for more on KLEZ soon.
Stay in touch with KLEZ: FACEBOOK | WEBSITE
Comments
comments