People who make music out of pure passion, this is what I find truly inspiring.
Latest posts by Jon Berrien (see all)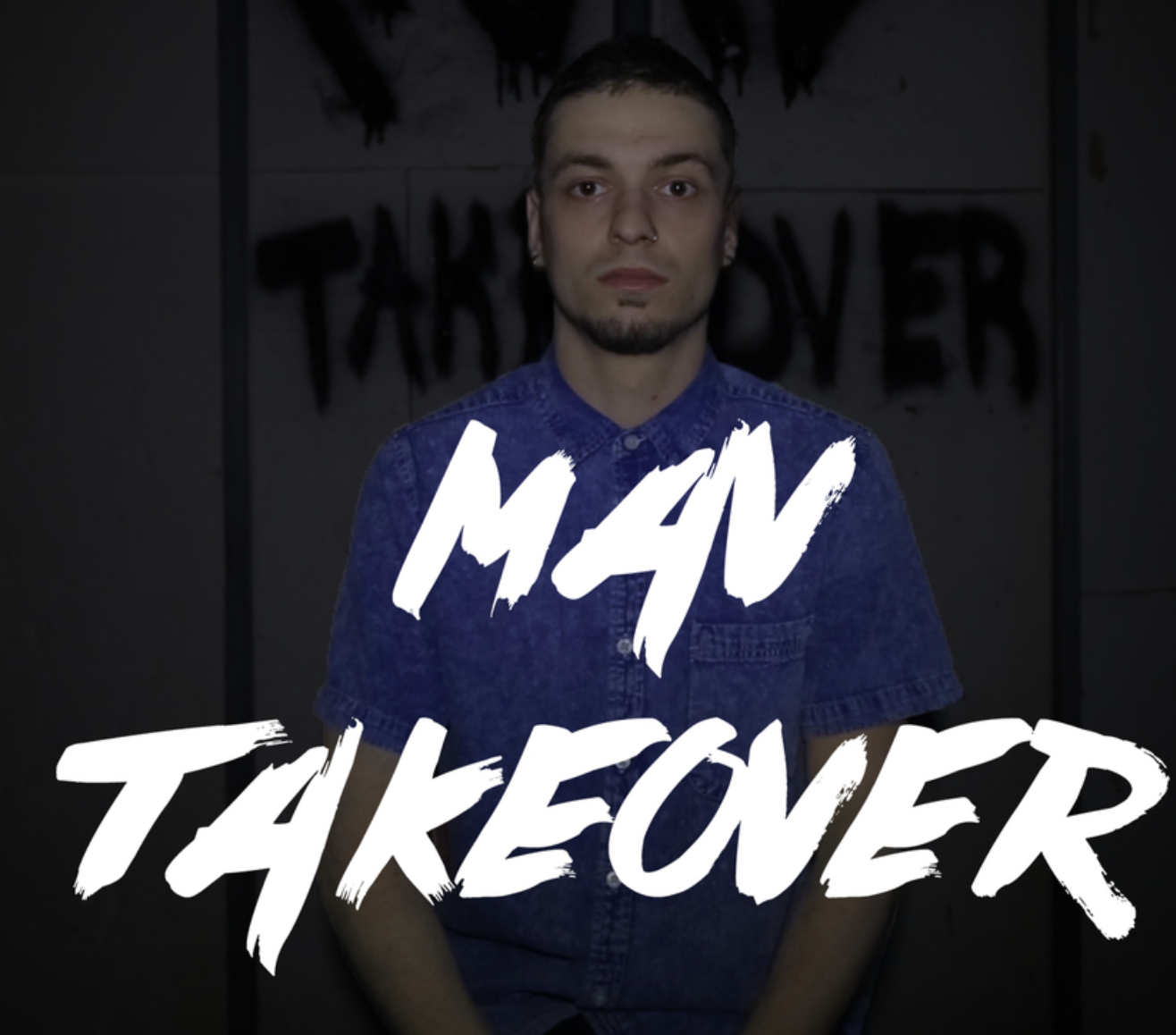 With a drive like no one else, Toronto based Mav is making his mark on the industry. Featuring fresh beats and flows, this is his latest message in "Takeover," check out the fresh new track with visuals to match below.
Stay in touch with Mav: FACEBOOK | TWITTER
Comments
comments