Jon Berrien
Founder
People who make music out of pure passion, this is what I find truly inspiring.
×
Jon BerrienFounder
Jake Craney
Editor-in-chief
jake@groundsounds.com
Editor-In-Chief
Main contact for premiere opportunities
On the grind since 2012
×
Jake CraneyEditor-in-chief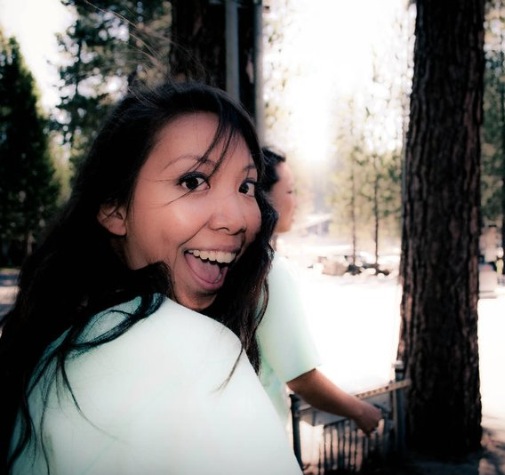 Emily Vargas
Contributing Writer
×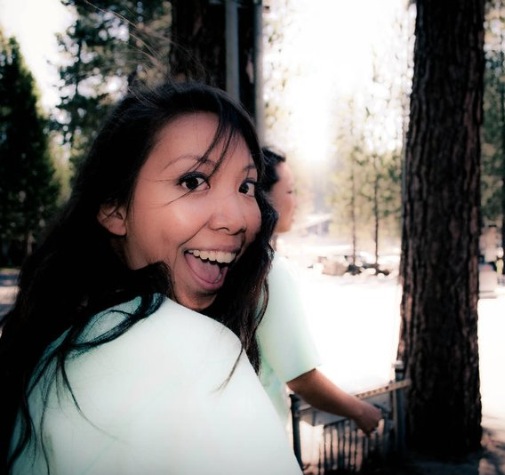 Emily VargasContributing Writer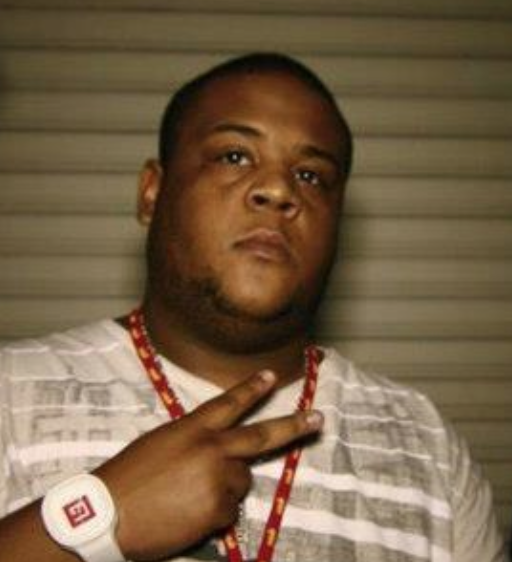 Tahsan Scott
Senior Writer
tscott@groundsounds.com
Tahsan Scott comes from the City of Trees- Sacramento, CA. In his high school days, he was known to make amazing music mixes for his high school dance company, Universal Rhythm, as well as cut a rug or two. Tahsan continued on his musical journey studying music production and entertainment management at UNLV. Following graduation Tahsan spent a summer as an audio intern for NPR in Washington DC. The next stop on the map was Los Angeles, where Tahsan spent time at Warner Music Group as well as with the amazing production crew, The Stereotypes. Writing for GroundSounds since 2012, Tahsan loves discovering new artists, new sounds, and covering the best music festivals he can wiggle his way in to.
×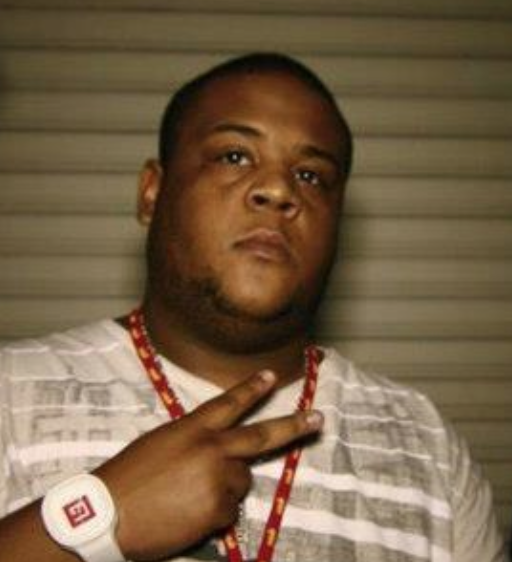 Tahsan ScottSenior Writer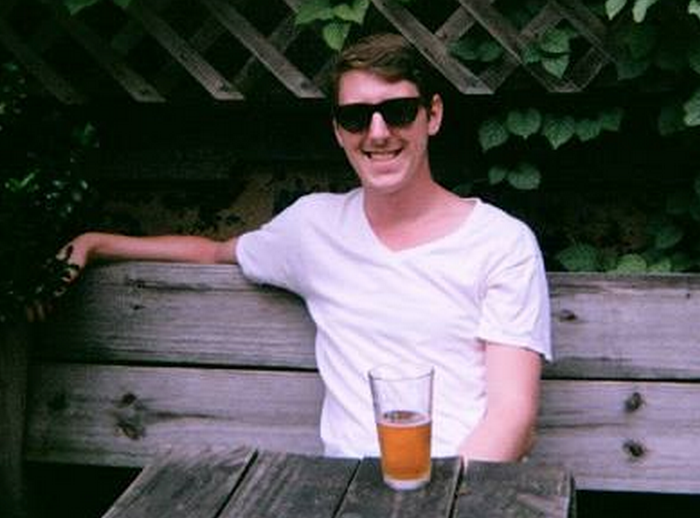 Mike Mehalick
Contributing Writer
Mike is a graduate of the School Of Visual Arts with a BFA in Film & Video focused on screenwriting. His career stops have included editing positions at AOL, The Huffington Post, and BuzzFeed. He regularly contributes to a variety of outlets, and is now a member of the GroundSounds team. Follow him @mmehalick
×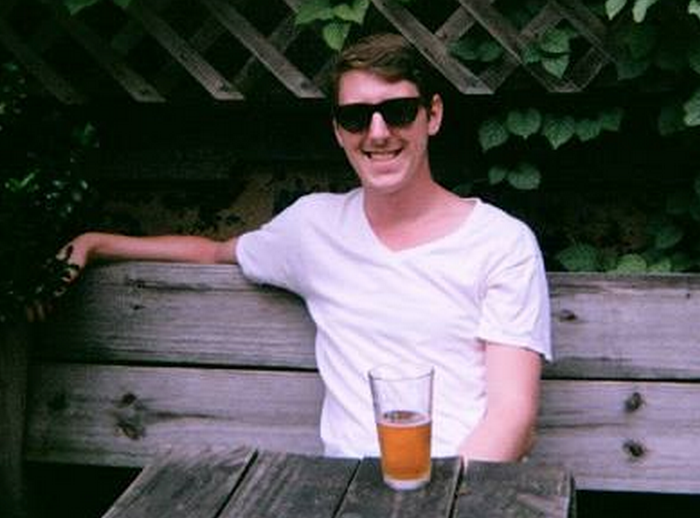 Mike MehalickContributing Writer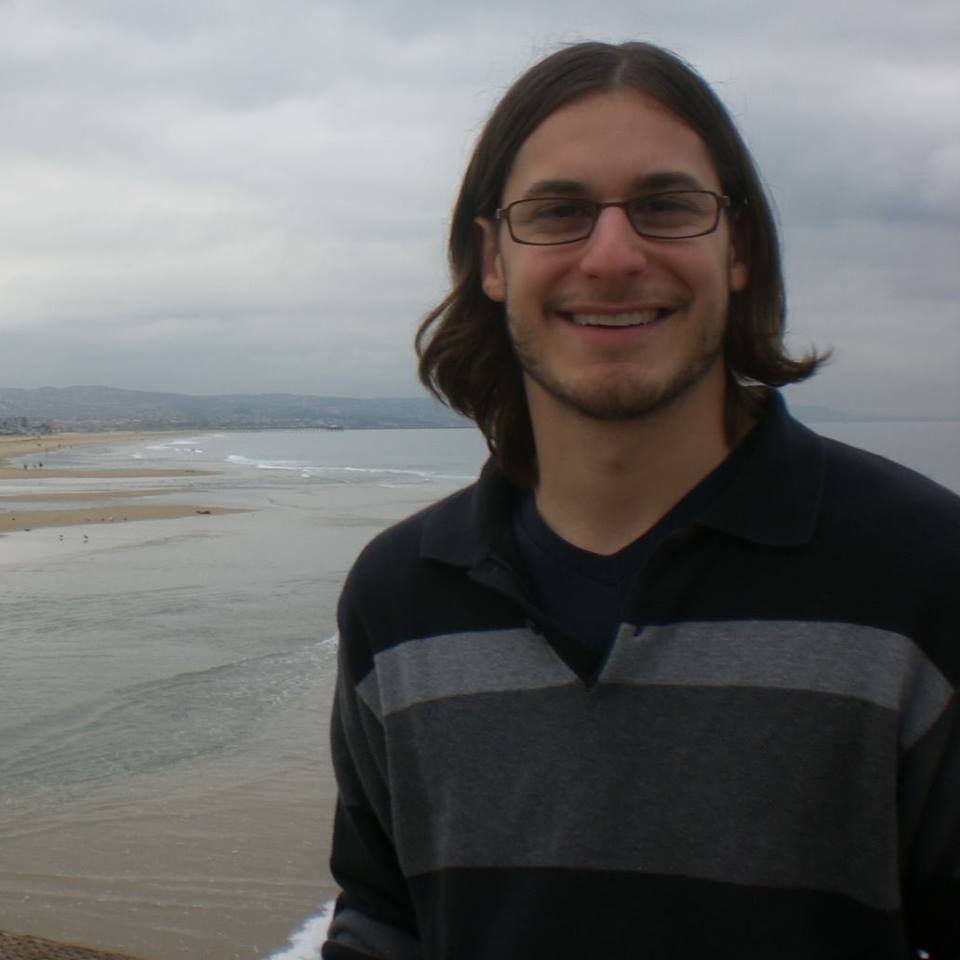 Brendon Goldwasser
Senior Writer
As a Senior Writer, Brendon oversees website content on a weekly basis, handles various industry outreach to expand the brand, and focuses on growing the fan base through unique and ever-changing tactics. He runs features, premieres, interviews, show reviews, and posts fresh new tracks and videos. Additionally, he runs the Official GS Soundcloud page where he compiles bi-monthly playlists of what is being covered on the site. Ever since falling in love with the vinyl records of the 60s and 70s that his parents had, he's always been passionate about new music discovery. The true turning point was seeing Daft Punk live at Lollaplooza in 2007 and from that point forward a lifelong bond with music was formed. Brendon joined the GroundSounds team in the Summer of 2012. His musical tastes are constantly expanding and he loves everything from Electronic and Indie-Rock, to Hip-Hop or anything with a funk, soul, or pop influence. In addition to GroundSounds, he manages The New Investors from Copenhagen, while also writing for The Sights and Sounds and Life Is A Banana. Follow Brendon on Twitter @br3ndonross or drop him a line at brendon.goldwasser@gmail.com
×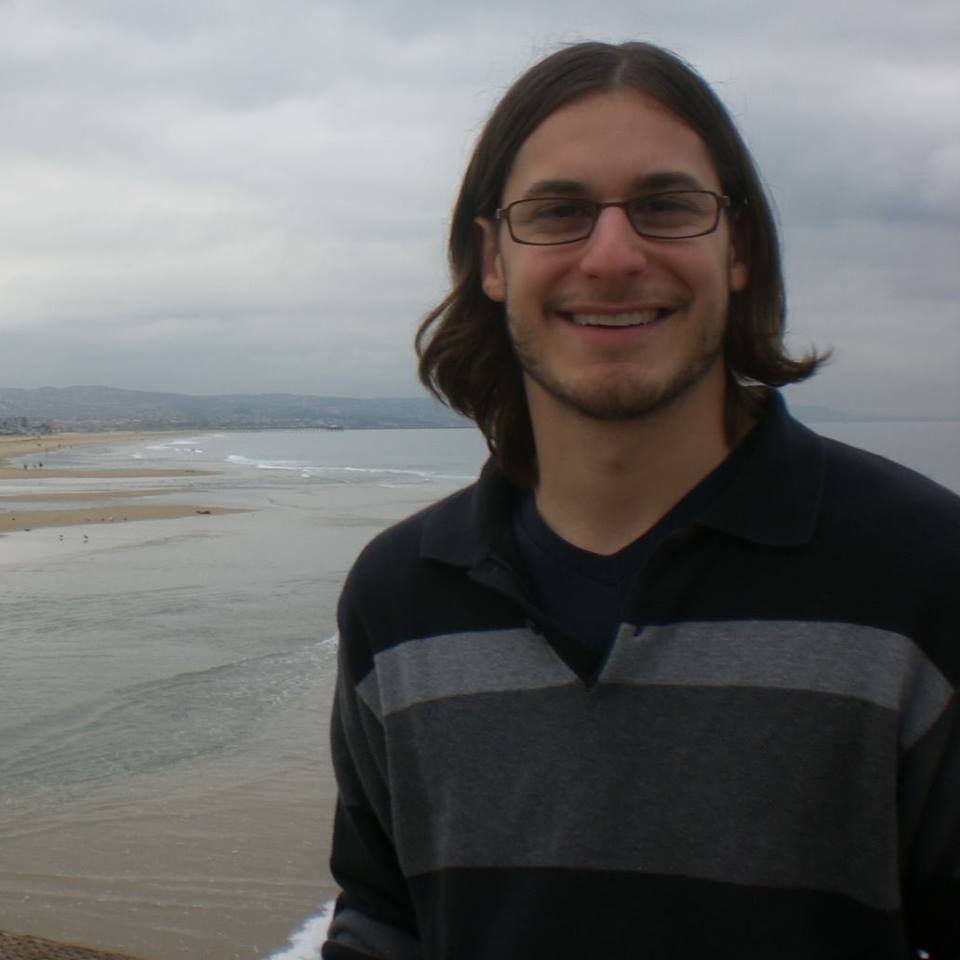 Brendon GoldwasserSenior Writer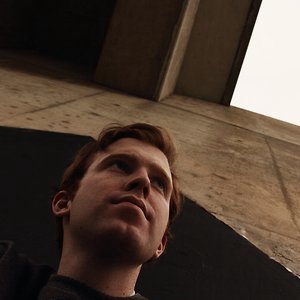 Tim Gadient
Videographer/Producer/Director/Editor
I like discovering new music of all genres, but at heart I'm a devoted hip-hop head. Whether it's keeping in tune with the newcomers, or diggin for gems and old mcs from the past.
×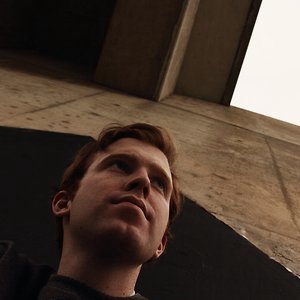 Tim GadientVideographer/Producer/Director/Editor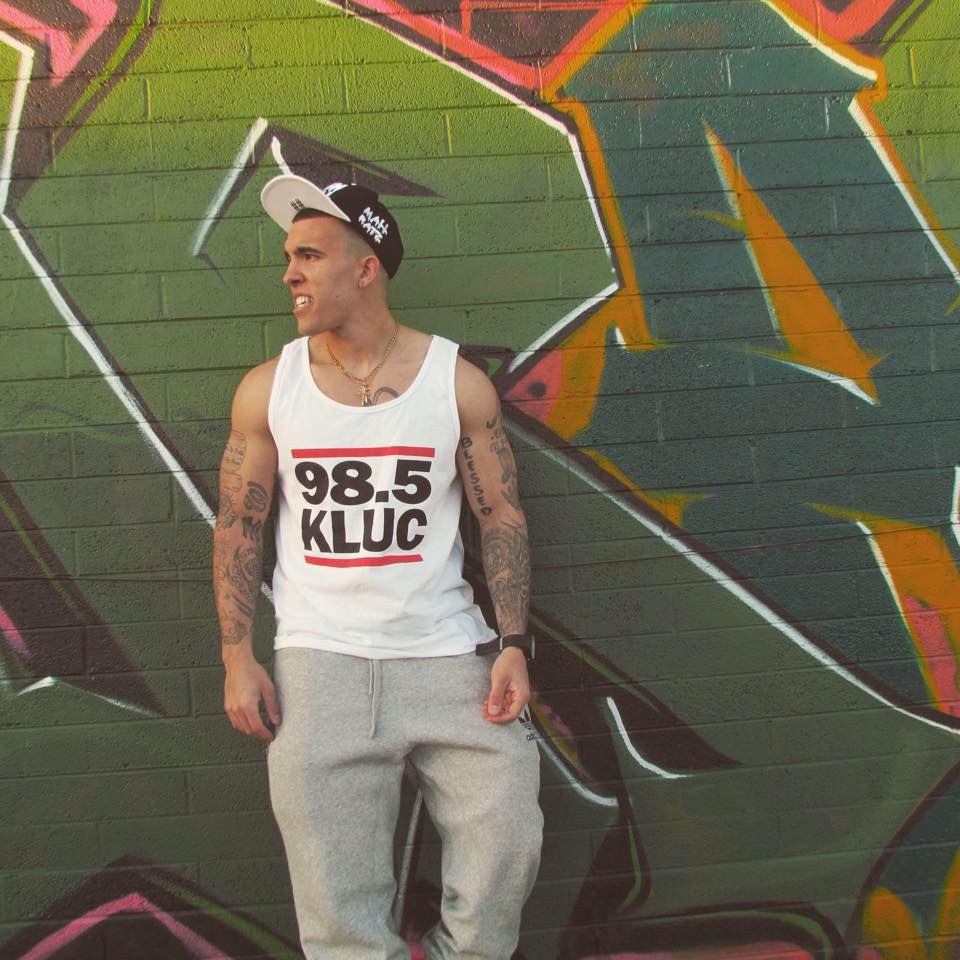 Bigg A.D.
Contributing Writer (Vegas)
×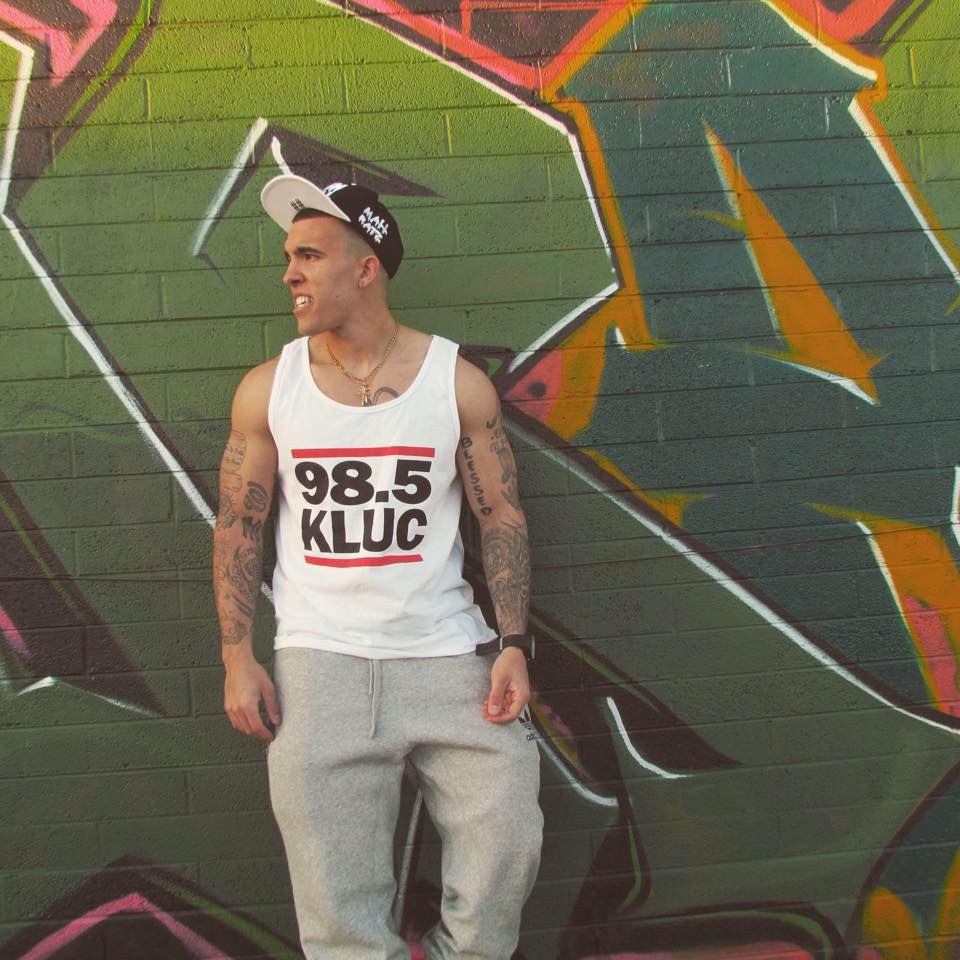 Bigg A.D.Contributing Writer (Vegas)