People who make music out of pure passion, this is what I find truly inspiring.
Latest posts by Jon Berrien (see all)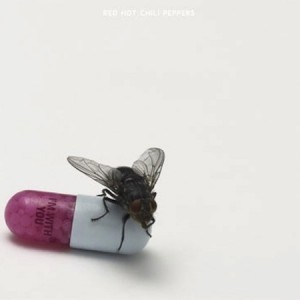 The Red Hot Chili Peppers just teamed up with British artist Damien Hirst for their new album "I'm With You".  Keeping it simple we like the minimalist approach the new album hits stores August 30th.
Comments
comments