People who make music out of pure passion, this is what I find truly inspiring.
Latest posts by Jon Berrien (see all)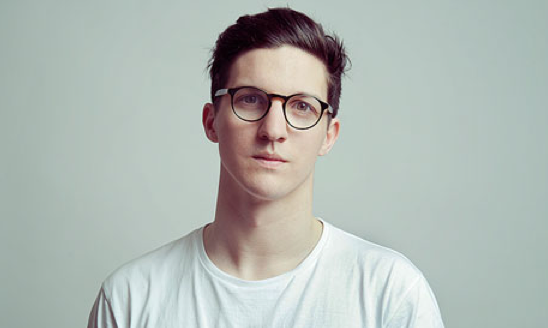 British singer/songwriter Dan Croll has been on the grind, his infectious tracks are keeping the soul upbeat and feeling alive, with an upcoming album big things lie ahead. GroundSounds recently  had the pleasure of catching up with Dan for an exclusive interview, check it below. 
Do you normally start creating a song with a beat/melody or do you begin with a lyric/concept idea?
 Yeah, majority of my songs started with a beat an melody, but it's not always the case. There are song where I've written lyrics first, others where it's just been instrumental for while, all of them have a different story.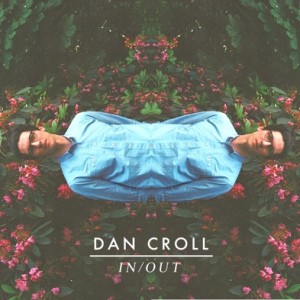 Your upbeat new single "In/Out" is out now. Tell us about how this song came together and your 'green-screen' video for it.
The song came together after playing in a guitar orchestra with the incredibly talented 'Dustin Wong'. We chatted about collaborating and me sampling one of his tracks, and that's what I ended up doing. He create these great layered instrumental guitar songs, so it was a process of chopping those up and adding my own twist on them, along with lyrics and other instruments. As for the video, I'm a big fan of karaoke so we thought it was only right to try and make our own karaoke video.
Where will Liverpool finish in the Premier League this year?
No idea, I'm not a follower of football, they're all overpaid pansies, I'm more of a rugby man myself. If I had to guess though, I'd say that they'll finish 168th 
What are you most looking forward to on your upcoming tour with Imagine Dragons?
Just the travelling gets me really excited about the tour. We're visiting such amazing places, some we've already played but also some completely new ones so that's going to be great!
What was it like growing up in Newcastle-under-Lyme?
It was lovely, a nice little town centre, lovely people, and all the pubs an underage drinker could want…
If you weren't a musician, what would you be and why?
Maybe something to do with product design, and if I'd got the maths grade I'd love to of studied architecture.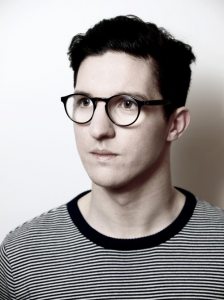 What do you feel as you play music?
Nerves, relaxation, excitement, dread, all sorts really. It depends on the gig, but I suppose there's always the feeling of accomplishment, and feeling happy that I'm making a career out of this. 
Are there any artist or bands that you would like to collaborate with in the future?
I'd love to work with anyone really, especially people from different genres. It'd be great to collaborate with hip hop artists such as Danny brown, African choirs like lady smith black mambazo, super cool Americans like dirty projectors, and Japanese lounge jazz artists like mouse on the keys.
Do you have a most memorable performance to date?
 It's between:
– singing with 'the very best' supporting Mumford and Sons in front of 29,000 people.
– iTunes festival at the roundhouse 
What's next after the tour?
A L B U M !
Top Photograph: Lasse Fløde
Comments
comments