People who make music out of pure passion, this is what I find truly inspiring.
Latest posts by Jon Berrien (see all)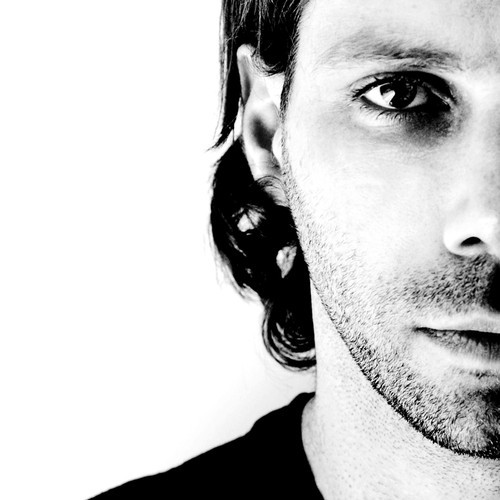 Brooklyn based singer-songwriter Brett Gleason will officially release his self-titled debut album on May 6th. Until then, GroundSounds will be streaming his fresh new album for you!
 This release displays songs from his heart and draws from his own personal experiences.
 Brett's full-length debut is an operatic set of tracks both aggressive and vulnerable, check it out below and get ready for the 6th!
SHARE THIS FRESH NEW ALBUM!
Comments
comments