Latest posts by Anya Baroff (see all)
Cold War Kids sharp notes trigger a comforting reminder that we are all in tune.
The Red Bull Sound Stage hosted an intimate concert with Cold War Kids on June 10th. The cozy venue at KROQ radio station allowed members to rock out and converse with the band.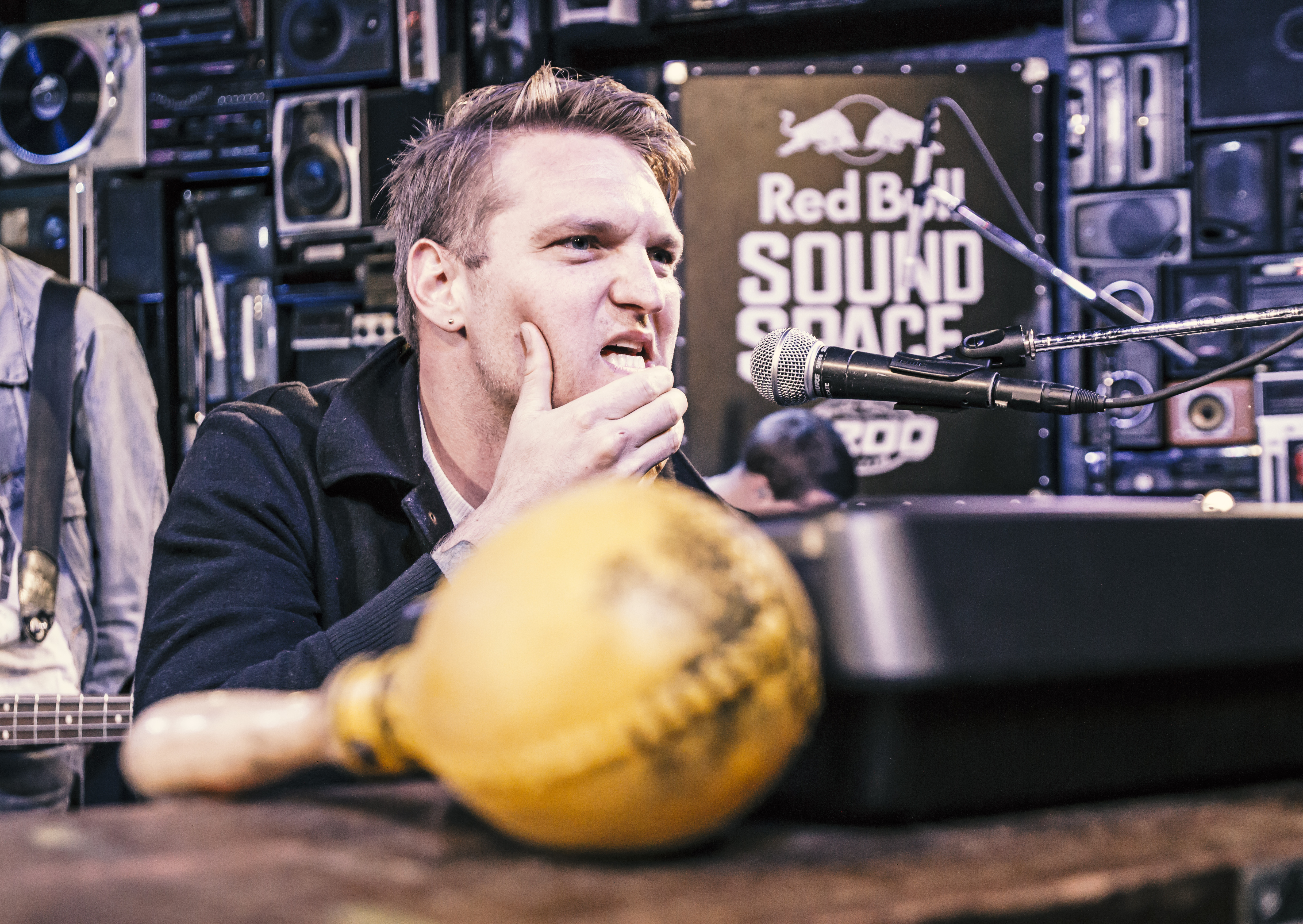 Preceding the show vocalist Nathan Willett, answered audience questions about his transition from high school teacher to frontman. He engaged fans on how he discovered his passion for music during his teaching days. Everything from poetry, religion, and even cheerleaders influenced the writing process.
Stay in touch with Cold War Kids: FACEBOOK | WEBSITE
Photos by (Kayte Methven) 
Comments
comments