People who make music out of pure passion, this is what I find truly inspiring.
Latest posts by Jon Berrien (see all)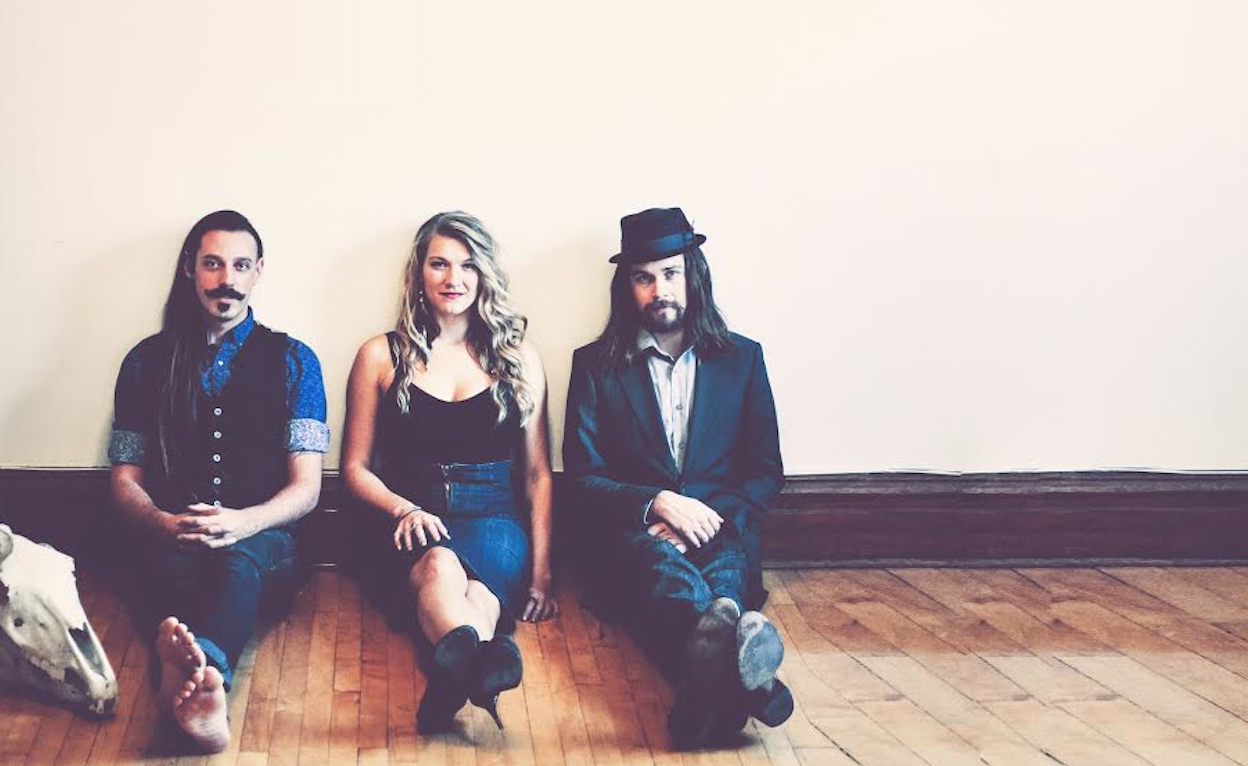 Mixing gospel-inflected Americana with folk-pop influences, Canadian roots trio Red Moon Road (Sheena Rattai, Daniel Jordan, Daniel Péloquin-Hopfner) are gearing up for the release of their forthcoming album Sorrows and Glories. Featured on the project and premiering exclusively on GroundSounds is the fresh new track "Crashing Down."
Daniel Jordan had this to say about the bands latest track:
"We wrote about 16 songs for the album knowing only 10 or 11 would make it.  I always thought this would be one of the ones cut for some reason.  So many of the songs on this album were inspired by stories and this one was just the honest truth about a really shitty time in my life when it seemed like everything was coming apart. Luckily, I have a band who really liked it and in the end I'm happy with how it turned out.  The recording was really "upped" when David Travers-Smith (our producer/engineer) asked Toronto based guitar maverick Kevin Breit to add some guitar.  There's a saying I've heard about Kevin that goes, "Kevin Breit never plays the same thing once."  He sent David 3 or 4 completely different, but totally awesome, approaches to the song and David kind of Mad-Scientisted them into something really cool.  It was a real honour to hear my guitar solo at the end of this song (the second one I've EVER recorded) doubled by Kevin on the slide."
Stream "Crashing Down" below, Sorrow and Glories will officially drop on Novemeber 12th.
Stay in touch with Red Moon Road: FACEBOOK | WEBSITE
Comments
comments