People who make music out of pure passion, this is what I find truly inspiring.
Latest posts by Jon Berrien (see all)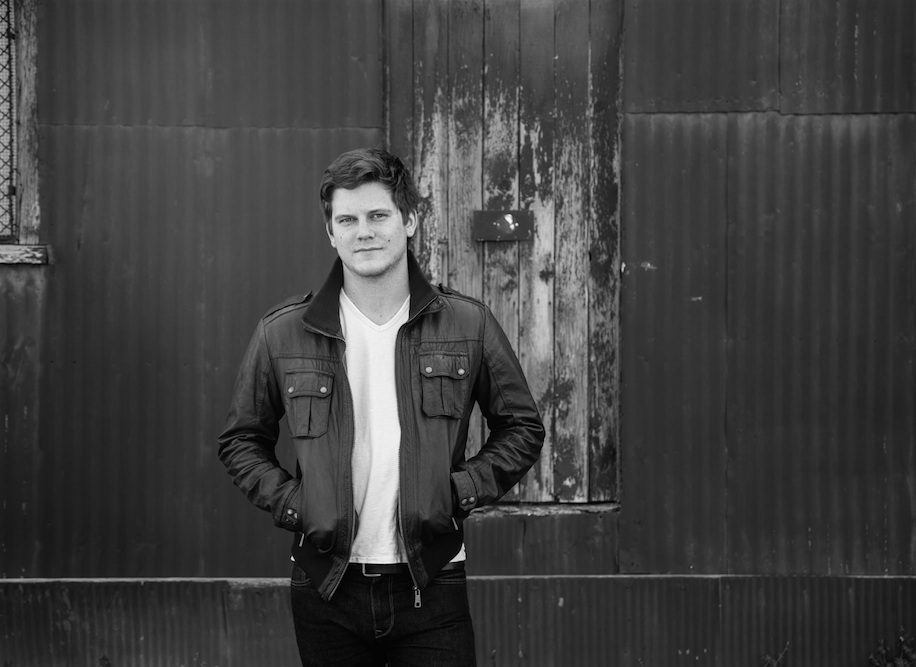 Nashville-based Americana rocker Jameson Elder is gearing up for the release of his forthcoming debut LP, Prodigals & Thieves, which is set for release in early 2016. Featured on the project and premiering exclusively on GroundSounds is the fresh new track "Your Time Is Coming Soon."
Jameson had this to say about his latest single:
The chorus for "Your Time Is Coming Soon" came to me at about two in the morning, just as I was falling asleep. The voice I heard singing it was deep and eerie, like an old, tired Johnny Cash. I think this song was really a turning point for me. It was the first song I'd written that I was 100% confident in. It defined the sound and direction for the next two years of writing.
Stream "Your Time Is Coming Soon" below and check back for more on this artist soon.
Stay in touch with James Elder: FACEBOOK | WEBSITE
Comments
comments