People who make music out of pure passion, this is what I find truly inspiring.
Latest posts by Jon Berrien (see all)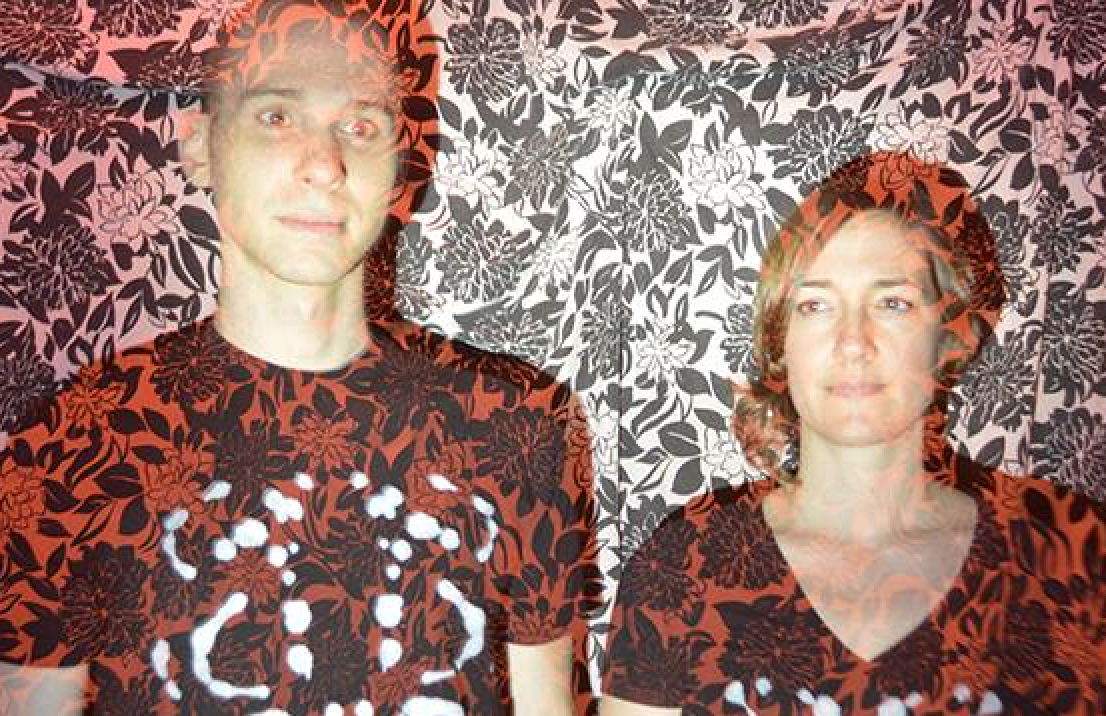 Portland based duo There Is No Mountain is comprised of drummer/vocalist Kali Giaritta and guitarist/vocalist Matt Harmon. Together this married couple specialize in complex psych-pop​ jams and have been gearing up for the release of their sophomore album Luna, which drops January 15th. Featured on the project and premiering exclusively on GroundSounds is the fresh new track "Cat's Away," it's pure sonic goodness, full of playful vocals and fingerpicked guitars.
Matt had this to say about their latest track:
"Cat's Away" is a humorous meditation on a serious question – is it possible to really change yourself, or are you always just adding to an unchanging framework? Kali wrote this song a few years ago after hosting a couchsurfer who posed this question. He also told her (after about 24 hours of acquaintance) what he thought she should try to change about herself, which was a predictably awkward exchange with an almost-stranger, but she took it as an opportunity to think about what kind of person she wanted to be (she is currently spending a month at an ashram in Thailand so she can think about it some more, in fact). The first verse deals with the visitor's advice to her, and then the rest of the song pulls together other scenes from her life at the time while wondering how where she came from is affecting who she is now.
Stream "Cat's Away" below and check back for more on this duo soon.
Stay in touch with There Is No Mountain: FACEBOOK | WEBSITE
Comments
comments