Latest posts by GroundSounds (see all)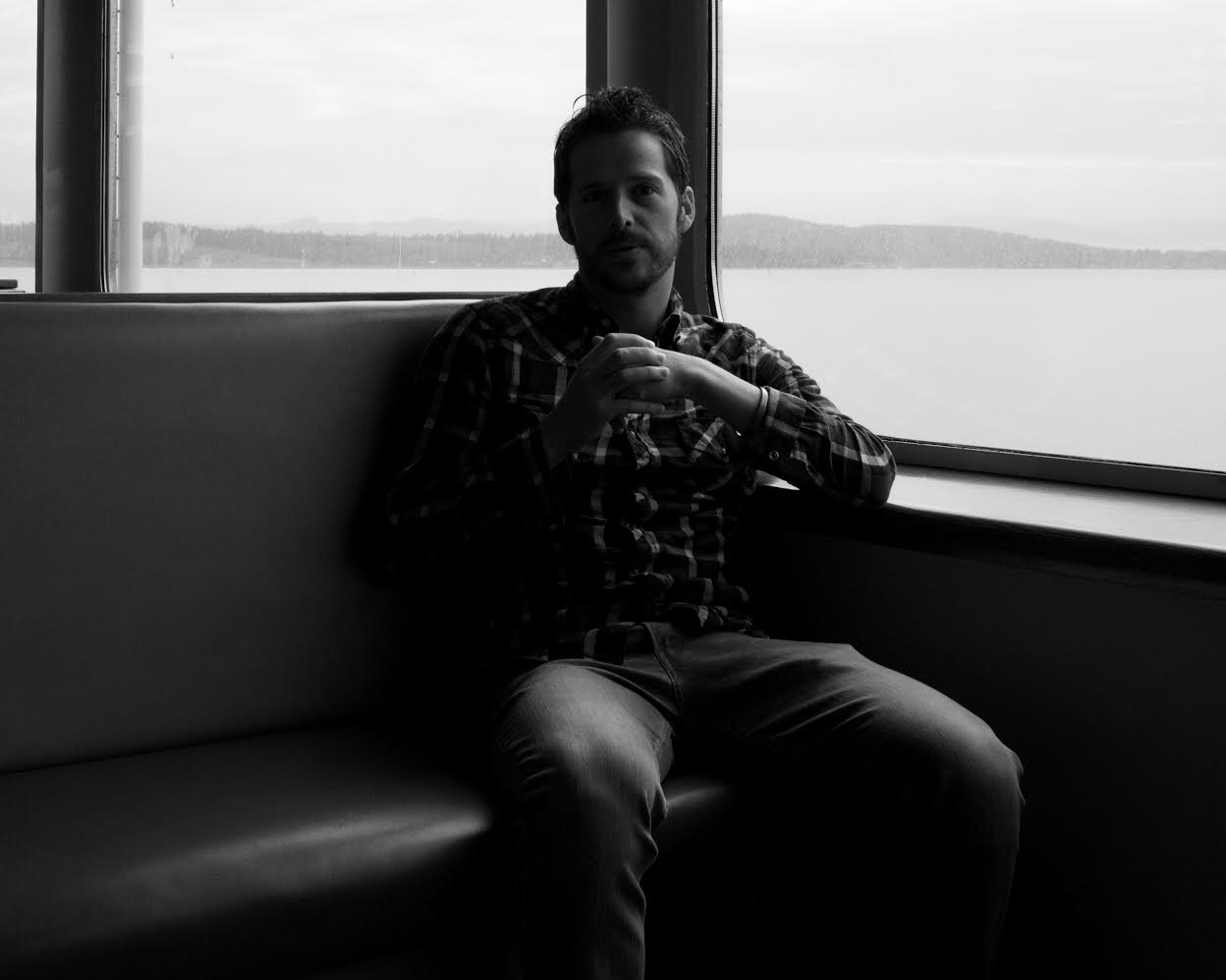 The spirit of the American nomadic folk poet is alive and well in 2016. With the range of digital distractions drawing your eyes every which way while locking your body at rest, it's comforting to know there are still artists out there who will chase a more traditional sort of muse beyond instant gratification.
Songwriter Dan Lipton has laid down his guitar, but never any firm roots in Brooklyn, Atlanta, DC with the bulk of the recording of his forthcoming record, Breathing In, having taken place in rented cabins from Maine to Virginia. So how do all of these varied backgrounds influence an artist such as Lipton?
"I caught my stride in Atlanta, lost it in Brooklyn while recalibrating my songwriting to fit a less country-oriented audience, and then found my style again in DC," explains Lipton.
New single "Dark Water" finds Lipton reflecting on varied elements beyond his control whether it be forces of nature or a love that's gone over beautifully powerful acoustic strums. Definitely a good track to fire up while looking out the window with that morning coffee.
Stream Dan Lipton's "Dark Water" below and be sure to look for Breathing In out February 19th.
Stay in touch with Dan Lipton: FACEBOOK | WEBSITE
Comments
comments