People who make music out of pure passion, this is what I find truly inspiring.
Latest posts by Jon Berrien (see all)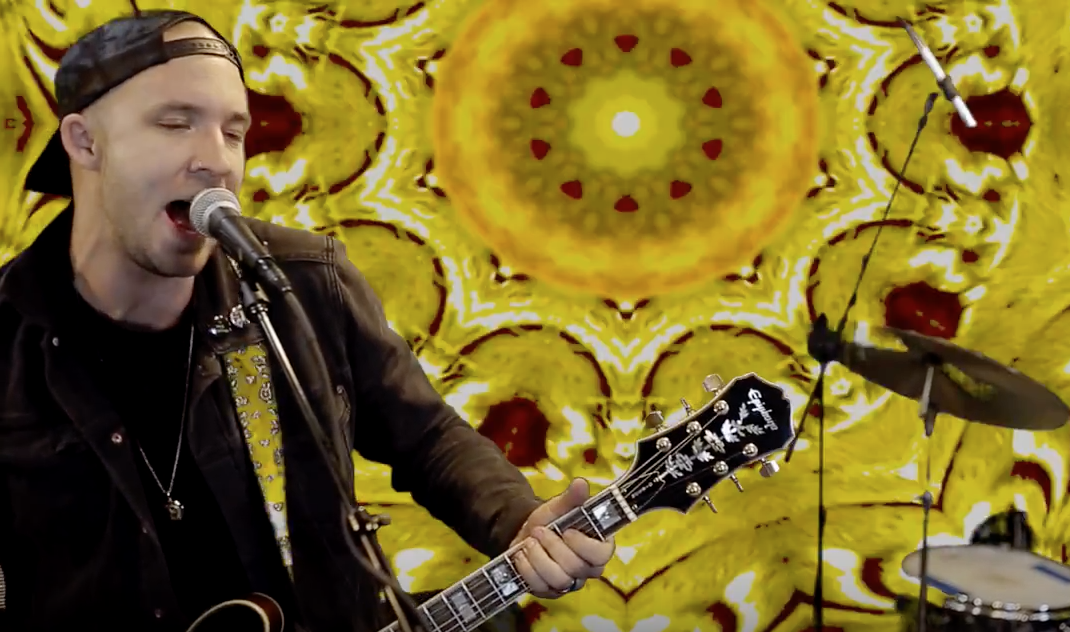 Echo Park-based trio Blacktop Queen recently hit up the BlindBlindTiger Speakeasy in Los Angeles and performed their anthemic, fresh new track "Spiderbite," the fresh visual from their live performance is now premiering exclusively on GroundSounds.  The group features Colorado transplant drummer Nate Lotz, and Southern California natives Omar Ahmed on bass and vocalist/guitarist Evan Ambrose. Together, they are creating something true to their roots as musicians, who all grew up playing literal "garage rock."
Check out their live performance of "Spiderbite" below and check back for more on Blacktop Queen soon.
Stay in touch with Blacktop Queen: FACEBOOK | SOUNDCLOUD
Comments
comments