People who make music out of pure passion, this is what I find truly inspiring.
Latest posts by Jon Berrien (see all)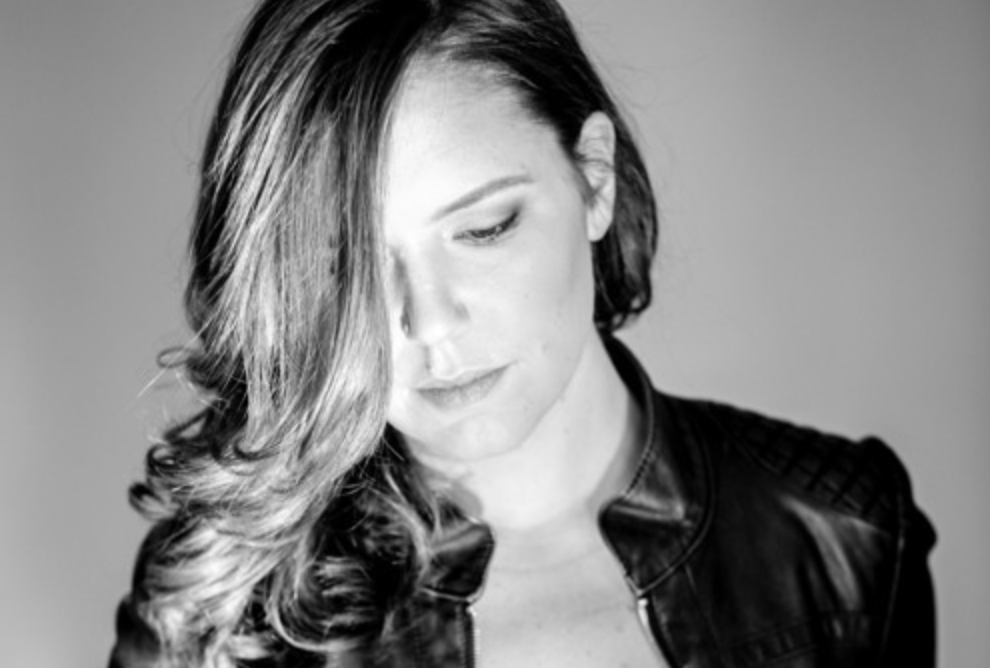 New York based, folk‐rock singer‐songwriter, Jo Kroger, is gearing up for the release of her forthcoming EP, 'The Simplest.'  Featured on the project and premiering exclusively on GroundSounds is the fresh new track "Telephone Call," it's a refreshingly laid-back jam with chill vibes.
Jo had this to say about her latest single:
"Telephone Call came together through a completely different writing experience, and is incredibly near and dear to my heart because of it. The song centers on a conversation with a mother, which has this distant sound of the past and cuts to present day in a way that feels full and cinematic while also small and story-like. The lyrics are a lot to swallow, centering on themes of alcoholism and the way many substance abusers' habits leave literal scars on those around them. But I think the sweeping nature of the song and the story it tells makes it compelling over and over."
Stream "Telephone Call" below, 'The Simplest' is set to release March 25th.
Stay in touch with Jo Kroger: FACEBOOK | WEBSITE
Comments
comments