People who make music out of pure passion, this is what I find truly inspiring.
Latest posts by Jon Berrien (see all)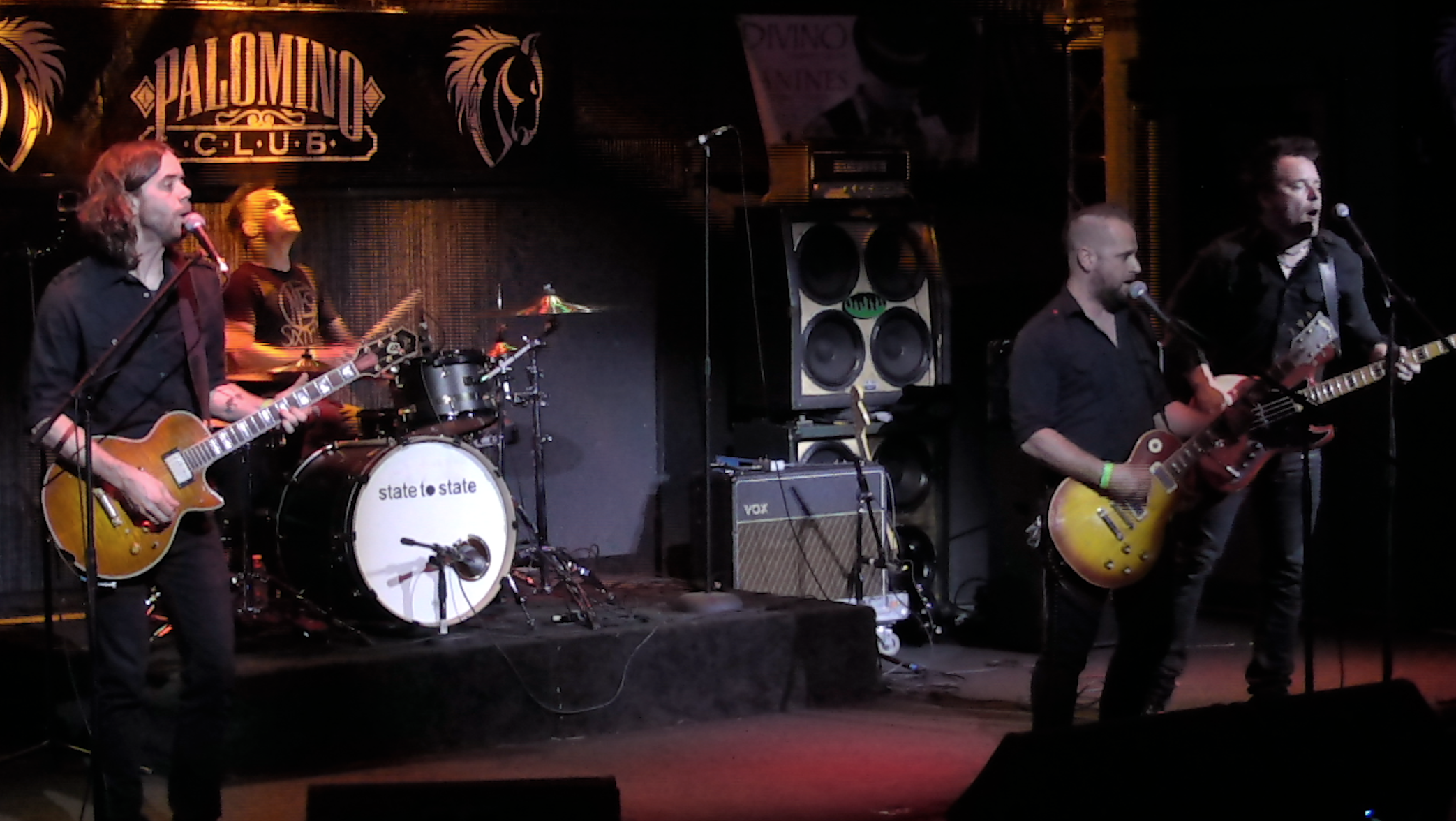 GroundSounds catches up with Los Angeles based atmospheric rock band State to State in this exclusive tour diary:
"With the first stop of the tour to support our new EP, "Motives", under our belt, we leave Spokane WA with a sense of accomplishment, connection and gratitude toward the new friends we made.
Our first night in Spokane, our new friend and local promoter, Angi Terry, and her friend, Daisy Devine, took us out for Karaoke the night before our show. It was a great way to warm up the pipes. Everyone picked out a song or two but unfortunately there were no Russian songs for Feudor to sing.
Angi opened her home to us and we all got a great night sleep, which can be difficult on the road. We found "San Diego's Best Burritos" in Spokane of all places, (I know, we don't get it either) but they were delicious none the less. Our new found friends showed us around a beautiful park in the downtown area of Spokane before heading to The Palomino to prepare for the show.
What a great club it was too. Awesome sound system, big stage, plenty of room to relax, and a great staff. We went on stage at 10:30 and got a great response from the audience. We love it when you feel the stage rumbling beneath your feet when we play, and that was definitely the case here. Great set! Great time!
Angi welcomed us back to her home once again and cooked chili for everyone. There was a fully functional jam room in the basement and great musicians with two drum sets, bass rig and guitar rigs. Needless to say, after our show at the beautiful Palomino Club, we took full advantage and continued to make noise into the wee hours of the night without any interruption from the cops or neighbors telling us to turn down the noise.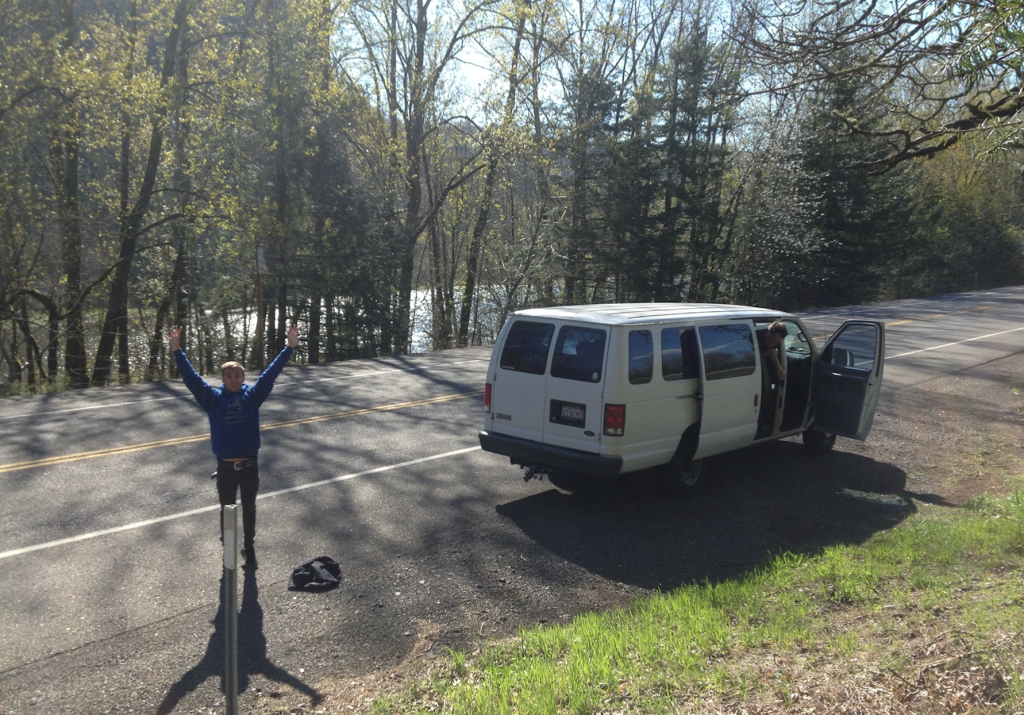 Thank you to all our new found friends in Spokane, we will be back again soon, you can count on it. We now hit the road headed for Portland and we're looking forward to playing the show as well as some all around mayhem."
– Andrew Orvis (Guitarist)
Stay in touch with State to State: FACEBOOK | WEBSITE
Comments
comments