People who make music out of pure passion, this is what I find truly inspiring.
Latest posts by Jon Berrien (see all)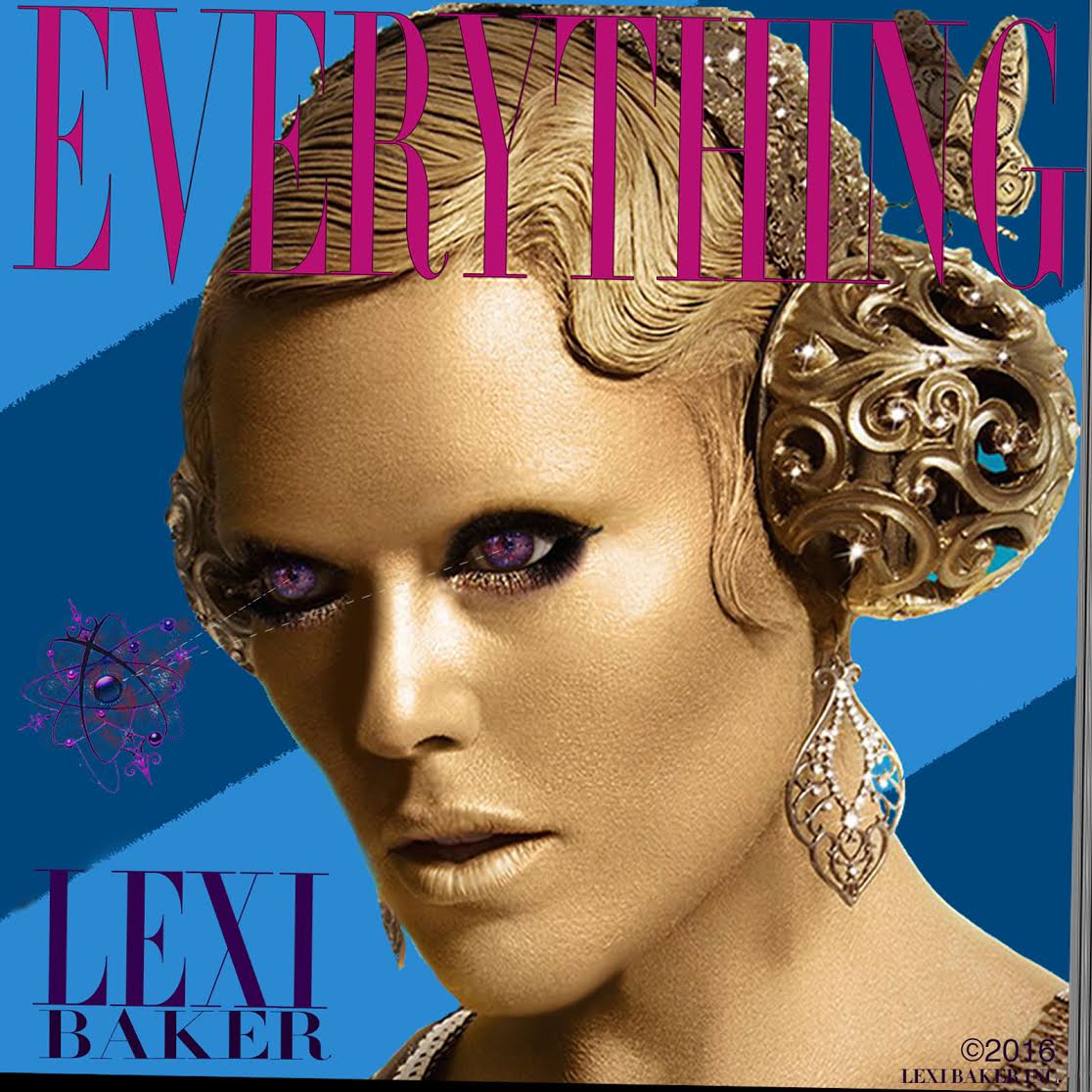 LA based electro-pop songstress Lexi Baker is gearing up for the release of her forthcoming debut record, 'Ultimate Reality.' Featured on the project and premiering exclusively on GroundSounds is the fresh new hypnotic and danceable track "Everything." Destined for dancefloors across the globe, "Everything" is the ultimate feel-good summer song.
Lexi had this to say about her latest single:
"Everything" is a summer dance track that I wrote to convey a positive message that people could relate to and celebrate in their own lives.The song speaks to the idea that you can devote everything to a person, and then lose it.  But even though things might appear to be ruined, we can rise up and go on. The mission of "Everything" is to remind people that they have EVERYTHING they need right now. Nothing is missing. The hard times, the painful times and even the rain are all part of acknowledging the Truth."
Stream "Everything" below, 'Ultimate Reality'  will be dropping soon!
Stay in touch with Lexi Baker: FACEBOOK | WEBSITE
Comments
comments