People who make music out of pure passion, this is what I find truly inspiring.
Latest posts by Jon Berrien (see all)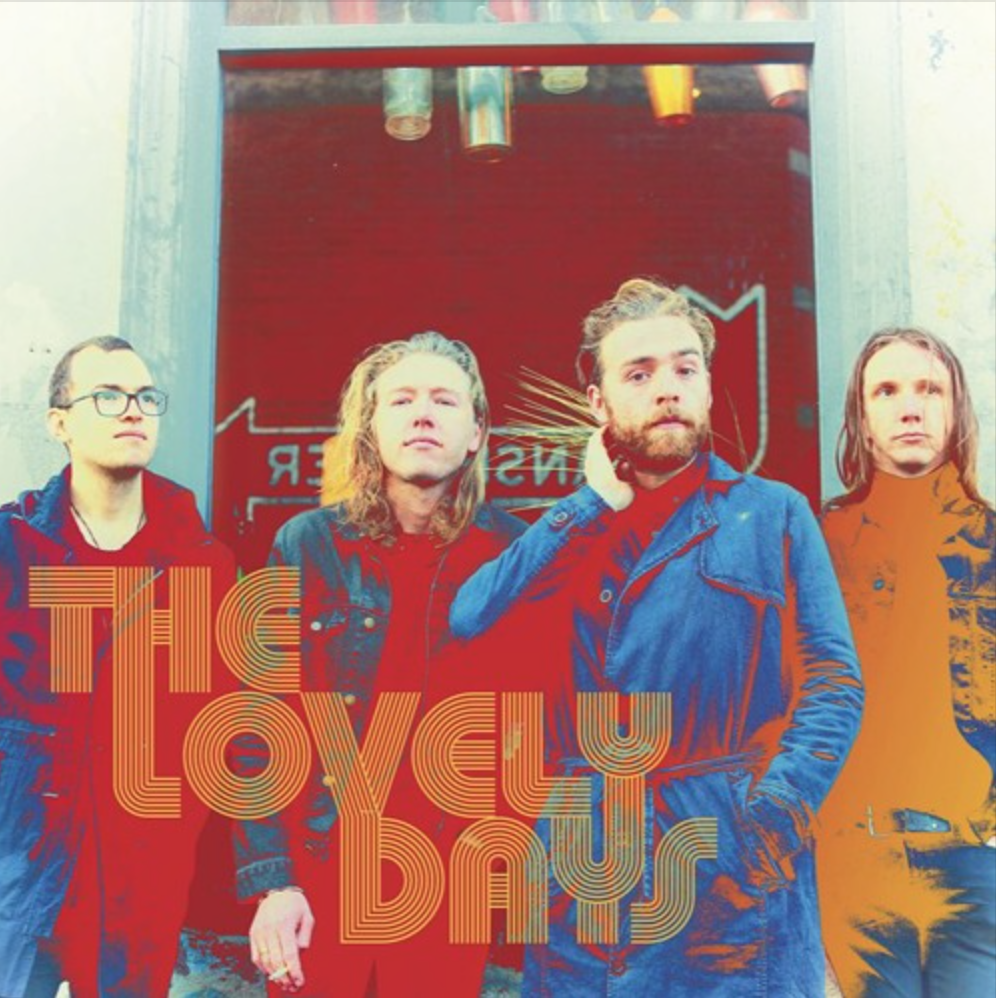 Hailing from Byron Bay, via Melbourne Australia comes four piece Australian indie band The Lovely Days. The guys recently dropped their self-titled debut album, which features the fresh new track "Moving In." It's a feel good single with classic rock vibes, check it out below.
Stay in touch with The Lovely Days: FACEBOOK | WEBSITE
Comments
comments