People who make music out of pure passion, this is what I find truly inspiring.
Latest posts by Jon Berrien (see all)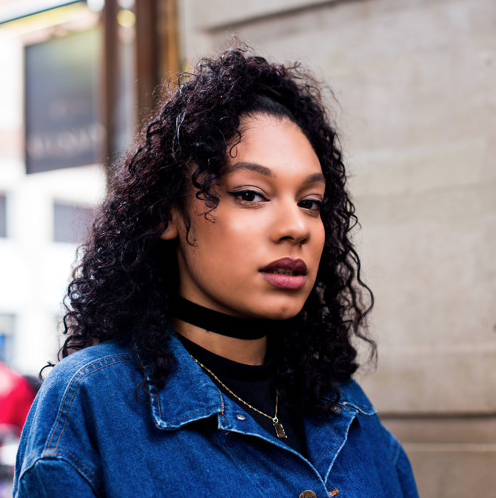 With her highly anticipated sophomore EP 'Blue Moon' to be released in December, Rachel Foxx gives listeners a taste of her alluring new track, 'To You.' The single is a mixture of classic and old school R&B, it's smooth sonic goodness. Rachel had this to say about her latest single:
"To You is about love, passion and sex. I usually write about depressing stuff, but this song is different, its about excitement, and still being fascinated by love, still having faith, no matter how many times you have been fucked over in the past. It's my favourite song on my Blue Moon EP. I wrote it when I was in LA and my life was near enough perfect."
Stream 'To You' below and grab a copy of 'Blue Moon' in December.
Stay in touch with Rachel Foxx: FACEBOOK | SOUNDCLOUD
Comments
comments