People who make music out of pure passion, this is what I find truly inspiring.
Latest posts by Jon Berrien (see all)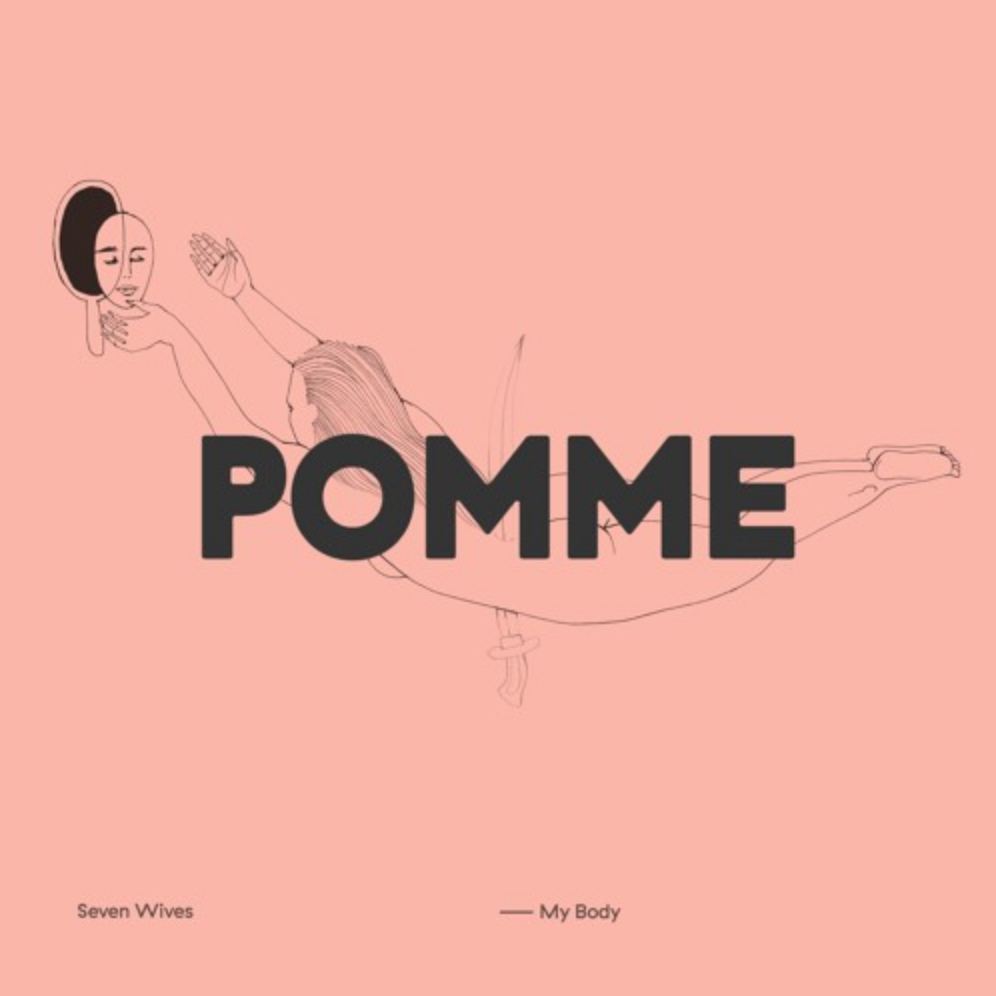 Featuring folksy vocals and dark beats, Portland based synth-pop duo MY BODY recently dropped the fresh new track "Pomme," it's a single that captures the heartache of feeling too possessive of the one you love.
MY BODY's Jordan Bagnall had this to say about their latest track:
"Sometimes, even when you're in love with the most amazing, loving and supportive person things don't go well, and over possessiveness and jealousy set in. Being in love makes you crazy some days."
Stream "Pomme" below and check back for more from MY BODY soon.
Stay in touch with MY BODY: FACEBOOK | WEBSITE
Comments
comments