Favorite Musician: Prince Favorite Artist: David Girabaldi
Latest posts by Tahsan Scott (see all)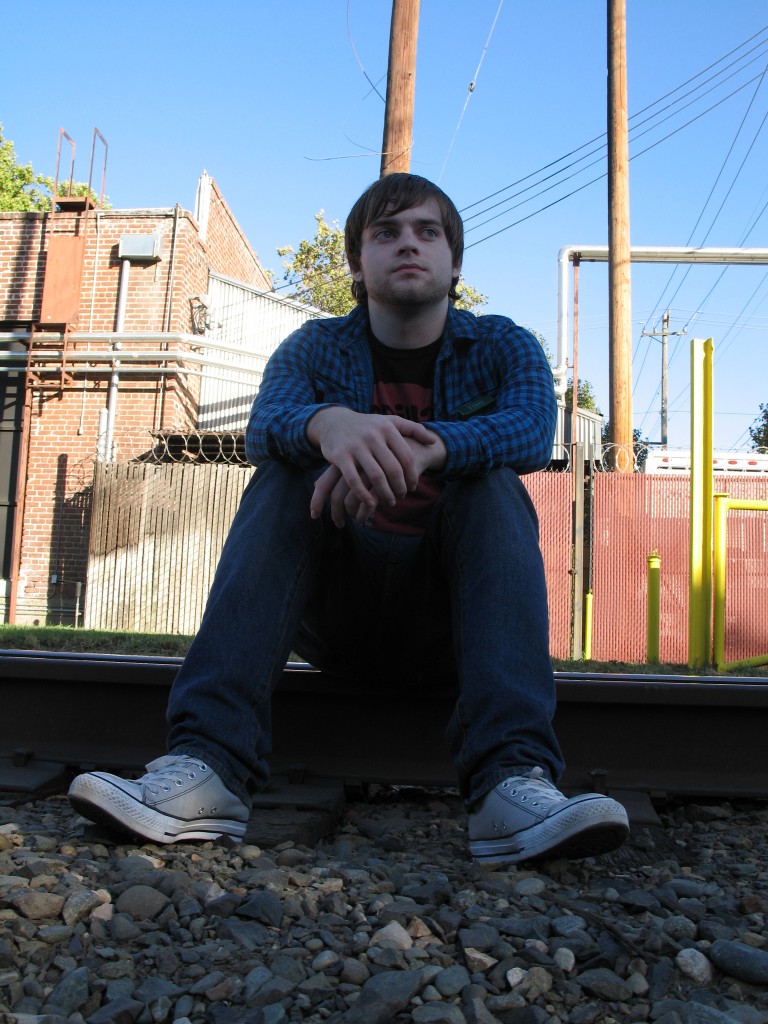 After years of living in New York, rapper Gavriel has returned to Sacremento.  He is once again making his musical presence known in his hometown, and he has re-released his mixtape, I Hope You Hear Me Vol. 1. Groundsounds had the opportunity to chat with Gavriel himself, check it out below, and get hip to his sound!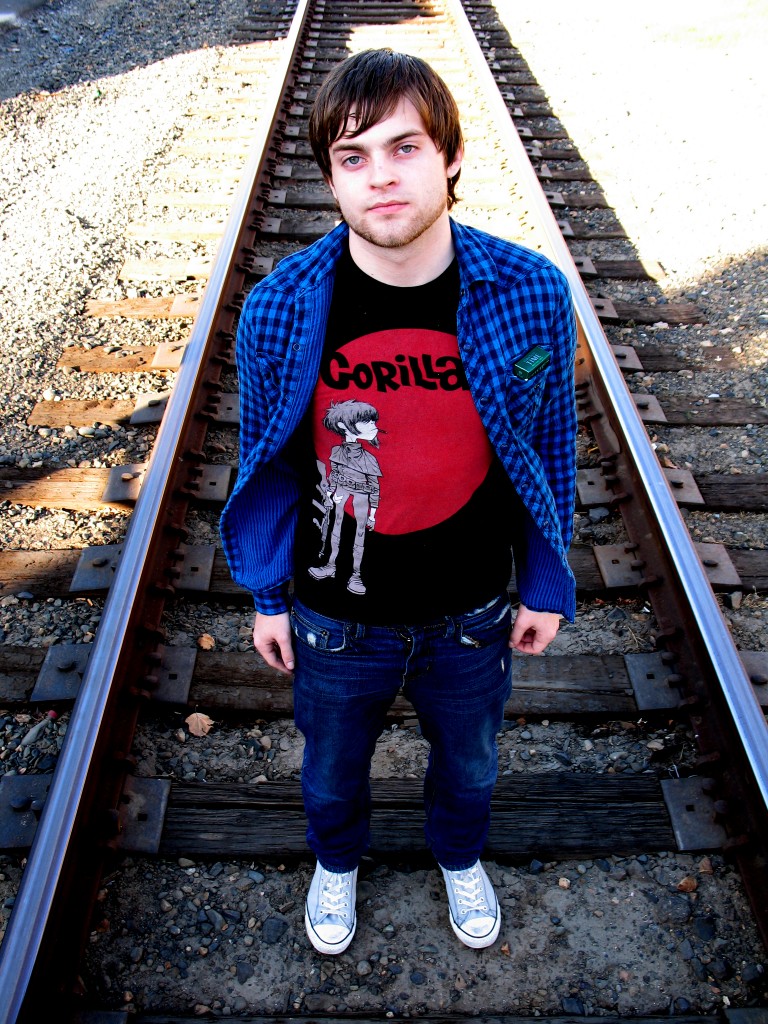 Groundsounds: Whats good Gavriel, how are you?
 I'm good man, enjoying some peace and quiet. How's everyone over at GroundSounds?
Groundsounds: So tell me, what's the meaning behind the name Gavriel?
Gavriel has a lot of meaning behind it, most importantly though, it means "Richard" in Hebrew, but I connect with it on a lot of different levels.
Groundsounds: What made you decide that you wanted to pursue music?
That decision came at a really young age for me. I just grew up meeting a lot of really amazing people, but somewhere down the road, life got in the way and they could never pursue their  dreams or really share what they were passionate about, and that's what its all about for me – following my dreams for people who never had the chance to.
Groundsounds: Who are your biggest influences?
Musically? Thats tough to answer because I have such a broad taste in music, from people like Bob Marley and Frank Sinatra, all the way to Kurt Cobain and Big L. But  more than anything I feel like my experiences with day-to-day life influence everything I do, especially when it comes to my music.
Groundsounds: You recently moved back to Sacramento, and I was wondering how living on the east coast and the west coat has affected your sound/style?
Thats a really good question man. I think that living on both the East and West coast is part of what makes me so different from other emcees. Because I've moved around so much, I never came up under a set style of "This is how you rap." y'know? I like to think that I blend a lot of elements of Hip-Hop together though, like East Coast style samples laced over the smooth drums I've always heard come from the West Coast. Overall, I think bouncing back and forth between both has just given me my own definition of Hip-Hop and Rap, and that's what I abide by.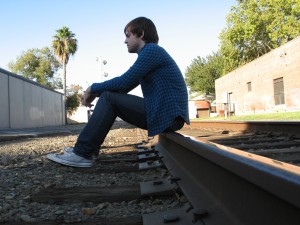 Groundsounds: You recently re-released your mixtape I Hope You Hear Me Vol. 1. What has the response been to the re-release?
It's been great, a lot more positive than I expected. It was downloaded over 200 times in 48 hours, and that's a big accomplishment for me. It's funny to see what different pieces certain people take away from it. Plus, its cool knowing that it's always out there now, at least I can't lose it haha.
Groundsounds: What projects are you currently working, do you have any shows coming up ?
Well because I'm just shy of 21, and because the majority of the venues around Sacramento are 21+ (with no exceptions) its been kind of a hassle to perform, so I'm focusing more on developing good relationships with people around here and putting in work for First Dirt.
I do have a lot of projects coming up that I'm excited to put out there. Not long ago I got in contact with a really talented producer: Mentor.13, and he and I are working on two joints right now, first we'll be releasing an E.P. Called "If/When" around New Years, and after that my first full-length album will be coming out, and we're calling that "Balance" I also plan on dropping a Vol.2 to I Hope You Hear Me. On top of that, I'll be shooting my first video with LeksBeat, around November-December, for the first single from "If/When" make sure you look out for that. 
Groundsounds: Where do you want to be in 5 or 10 years?
If it could all turned out the way I want, I would just be touring around the country and overseas, showing people what I have to offer, but honestly, as long as I keep reaching more and more people, I'll be cool with it.
Groundsounds: If you were on deserted island and only had 3 albums to bring with you, what 3 albums would they be and why?
Another good question, yo. I thought on it for a minute, and I think I would bring…
Bob Marley and the Wailers – "Kaya" because every minute of that album has been stuck in my head since I was 9.

Coheed and Cambria – "The Second Stage Turbine Blade" because somewhere in that album has the perfect moment for every mood you'll ever be in.

Wu-Tang Clan – "Enter The Wu-Tang" (36 Chambers) because it doesn't get more Hip-Hop than Wu.
Comments
comments