People who make music out of pure passion, this is what I find truly inspiring.
Latest posts by Jon Berrien (see all)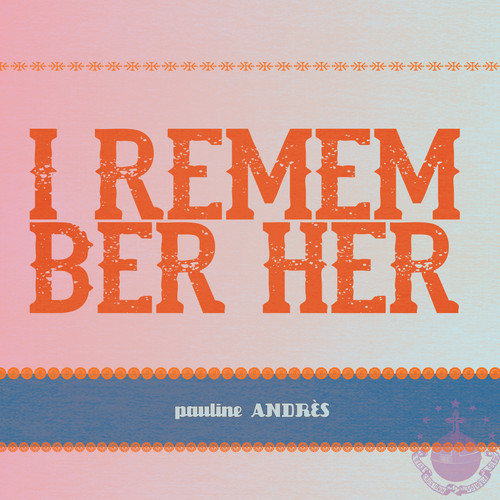 Berlin based singer/songwriter Pauline Andrès has a new track premiering exclusively on GroundSounds!
"I Remember Her" is a fresh new lens-flared indie americana track, that marries Pauline's signature smokey vocals with a killer vintage telecaster sound and bold carnivale organ. 
The single is from her upcoming debut album 'All Them Ghosts' due early Autumn 2014.
Check out the track below and enjoy Pauline's refreshingly unique blend of southern rock and European coolness.
Comments
comments