Favorite Bands: Queens of the Stone Age, Gorillaz, David Bowie
Latest posts by Mike Mehalick (see all)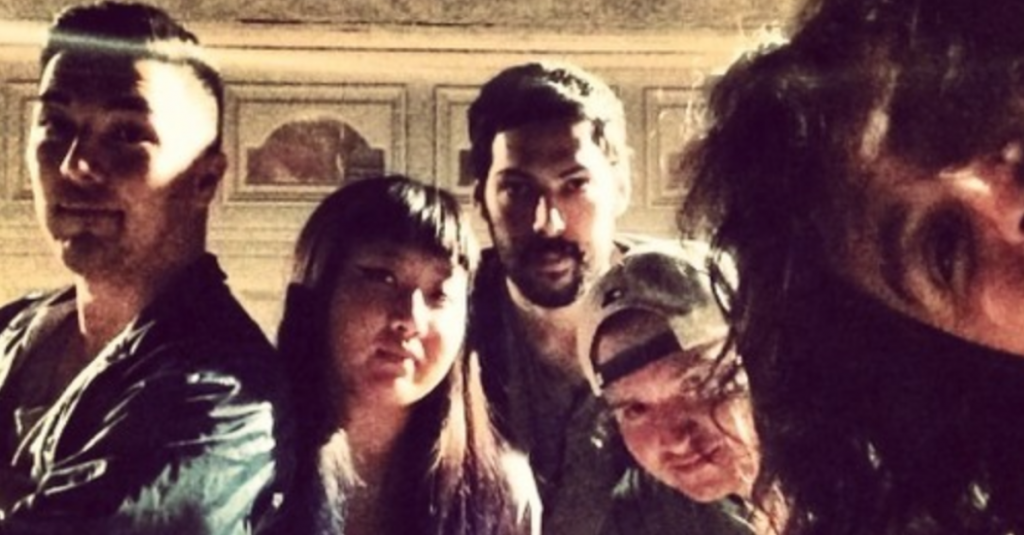 Still in their relative infancy as a band, Los Angeles-based alt-shoegaze rockers Draag have already managed to make strides in their scene behind their debut LP.  
Draag started in the fall of 2013 as the solo recording project of Adrian Acosta (guitar, programs, vocals) who would go on to recruit the rest of the band mid-way through the process. With Jessica Huang (guitar, keys, and vocals), Adrian De La Cruz (guitar), Carlos Michel (bass, sampler) and Danny Rossi (drums) in the fold, the quintet create eclectic, ambient dream rock influenced by essential Creation Records artists (My Bloody Valentine, Primal Scream, The Jesus And Mary Chain), Aphex Twin and Fugazi.
Now, Draag are readying a follow up EP, titled Tracii Lordz, produced by fellow LA experimental rocker Jeff Byron, formerly of The Mae Shi's. The lead single, "Lavender Hole', kicks up a glorious fuzz rock storm with far away siren vocals crying out amidst the flurry.
Stream Draag's "Lavender Hole" below and look for Tracii Lordz out TBA.
Comments
comments