Favorite Bands: Queens of the Stone Age, Gorillaz, David Bowie
Latest posts by Mike Mehalick (see all)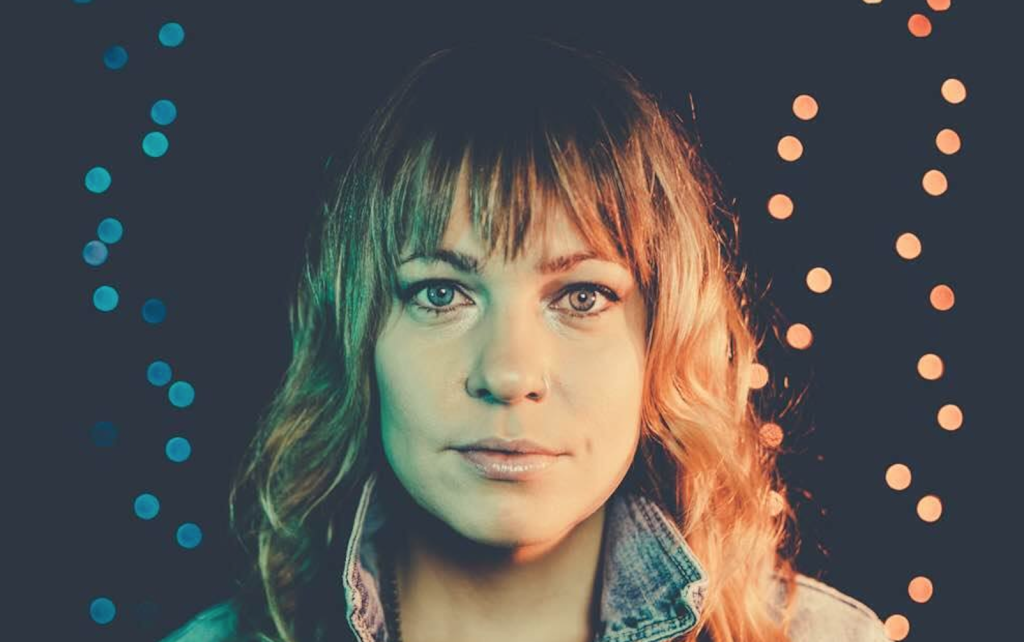 Nashville-based indie-alt rocker Brandy Zdan is readying a brand new self-titled album slated to drop later this year. The album is a new stride forward for Zdan, who previously co-founded the Canadian Roots/Americana duo, Twilight Hotel. After parting ways with her partner, she was recruited as a member of Austin-based female outfit The Trishas. Zdan then embarked for Nashville to make her individual vision a reality.
That ambition and fearless attitude towards musical growth comes across in the kiss off lead single "More of a Man". GroundSounds has the exclusive premiere of the music video below.
Zdan doesn't have much time for wishy washy dudes, but she does have a knack for crafting a laid back yet uptempo rock structure. There's special attention paid to the atmospheric elements as well as reverberating keys meet a blissful, modern indie-rock guitar sound.
Did I mention that Zdan also runs Soul Moon Leatherwork & Vintage? Yeah, I could definitely see where there would be little to no patience for a certain contingency of love interest.
Check out Brandy Zdan's video for "More of a Man" below and look out for her new LP out later this year.
Stay in touch with Brandy Zdan: WEBSITE | FACEBOOK
Comments
comments