People who make music out of pure passion, this is what I find truly inspiring.
Latest posts by Jon Berrien (see all)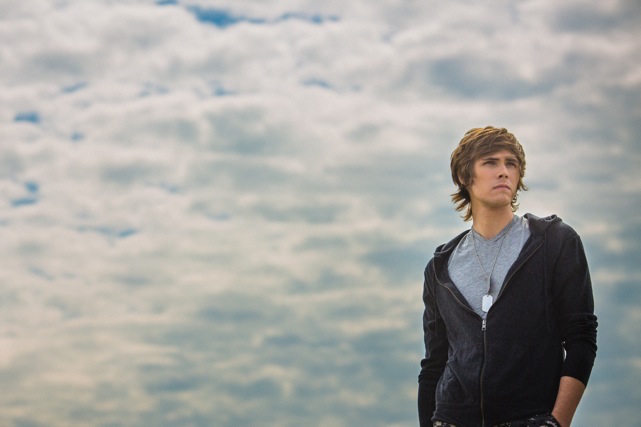 With a blend of alternative, indie, and eclectic sounds that feature raw, vulnerable lyrics, New York based Will Sandnes has dug deep into his craft and the result is The United Skies. The singer/songwriter recently dropped the fresh new track "Dreams," it's accompanying video is now premiering exclusively on GroundSounds.
Will had this to say about "Dreams":
I wrote "Dreams" during a dark part of my life. The loss of my best friend had shaken my whole world, and in response I lost myself for years trying to numb the pain. "Dreams" was written during an awakening, realizing I had wasted so much time, set aside my dreams and ambitions, but at the same time learned so much through the process. I guess that's what life is about and dreams is an ode to that.
Check out the video for "Dreams" below and check back for more on The United Skies soon.
Stay in touch with The United Skies: FACEBOOK | WEBSITE
Comments
comments