Favorites: Bloc Party, 3EB, Gaslight, Tokyo Police Club, The Kooks, Pete Yorn, Andrew McMahon
Latest posts by Jake Craney (see all)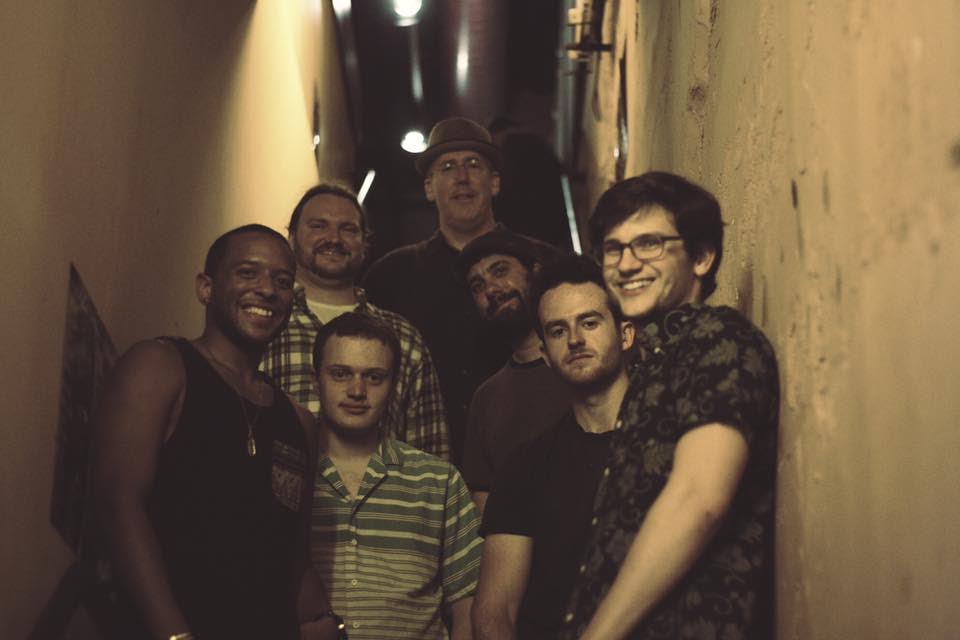 Philadelphia-based six-piece The Chris Paterno Band has a treat for us today with their brand new song "Lover, When You Gonna Come?" The track begins with wistful guitar and a harmonica that evokes open space and tough reflection. What unfolds is an upbeat and hopeful 4 minute frolic through poignant choruses and beautiful instrumentation. It's a stunning track and we're thrilled to premiere it below.
In Chris' own words:
"Lover, When You Gonna Come?" is a hopeful tune. When I wrote this I was excited about my future, where I was headed and the possibility of meeting someone or something that I was going to fall in love with. At the same time, I wanted that great future now – I didn't want to wait for it – and you can hear that darker undertone creep in to the choruses and second verse. I really love this tune because it gets rootsy and real. Plus I get to wail on my harmonica, which is always a lot of fun!"
Check out "Lover, When You Gonna Come?" below and be sure to connect online for more!
The Chris Paterno Band on Facebook | Twitter
Comments
comments