Latest posts by GroundSounds (see all)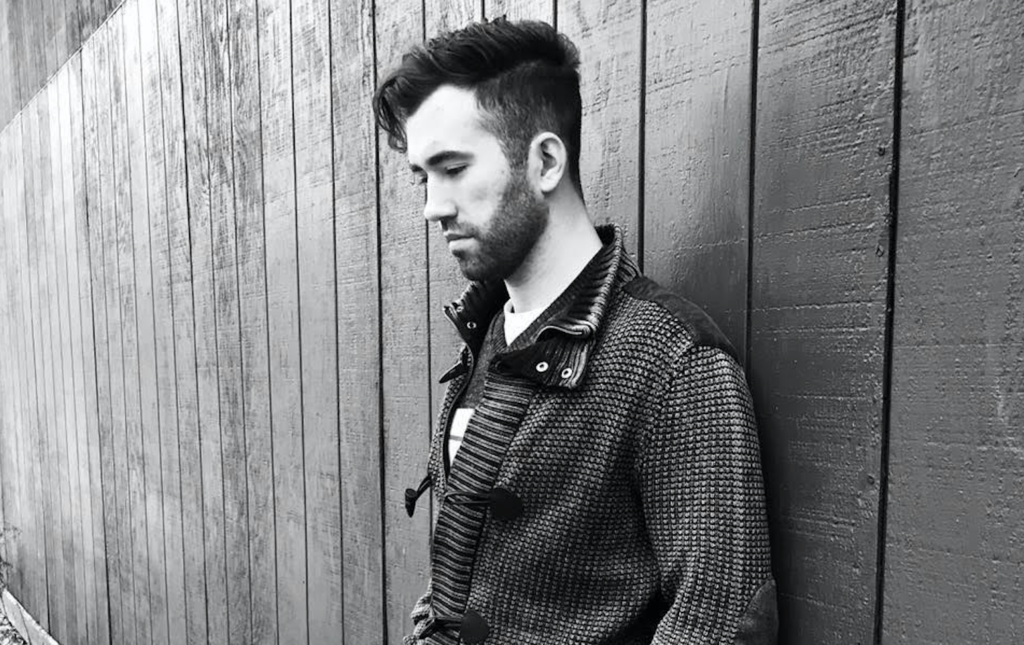 Since his inception in April of 2015, NYC-based producer DeModa (real name David Johnson) has quickly made a name for himself in the digital and live arenas. His original and remix material has garnered tens of thousands of plays on Soundcloud and his performances go beyond that of a traditional DJ as he incorporates keyboards, drum pads, guitars and mixers.
With plenty of new originals on the way, DeModa is now premiering a fresh video of Porter Robinson & Madeon's hit single, "Shelter," stream it below and learn more about Johnson in our exclusive GroundSounds interview.

ᐧ
Hi, DeModa! How did you arrive at the decision to remix Porter Robinson and Madeon's "Shelter"? What strikes you about the original.
Arriving at the decision to remix it wasn't easy, considering Porter and Madeon are two of my favorite artists, and in my opinion the original is already perfect. Messing around with the vocal chop almost felt like sacrilege, but after some tweaking, I saw the vision and it was smooth sailing from there.
What's your process like when considering remixing a track? What are you listening for?
The first thing is, "Am I willing to lose my entire soundcloud account for this song?" If the answer is no, I'll probably do it anyway. Secondly, I usually listen for vocal parts without percussion, because if the stems are not readily available, It's difficult to remix the track. Of course I have to like the original song as well.
Are you working on any new original material? What's your process like there?
Funny you should ask! At this very moment, I'm working on a full-length LP and am so excited for its release, although a date has not been established yet. I finally feel like I've been able to build my own original style, and it serves as an especially helpful guideline when I produce music. When that's intact, I also find that inspiration eludes me less often. I also have a few collaborations that are reaching completion.
Who do you cite as chief influences?
Other than my Spotify Discover Weekly playlist? It's hard to say because it's constantly changing, but if I had to choose among most recents:
Youngr, for his incredible one-man-band live performances
Chet Porter, for his dream-like melodies
Louis The Child, because every new song trumps the last
Rozes, because of what she's been able to accomplish in such a short amount of time
Jamie xx, because he's too cool for school
If you could collaborate with any three living artists right now, who would they be?
Choosing less than 300 is difficult, but here goes:
Jai Wolf, because we'd make a real tear-jerker
Bishop Briggs, because I absolutely love her voice and style
My last I have to include two artists, Luca Lush and Kiiara, because oddly enough I had a dream about a wild collaboration with them earlier this week. It was super dope, and I'd sell my little brother to recreate it (kidding).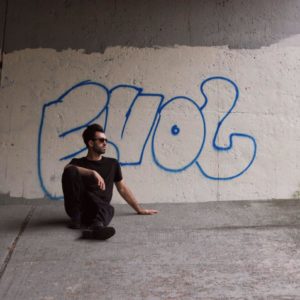 You're based out of New York. Any new bands/venues/purveyors of the arts you could turn us onto?
I've been following a Jersey local band called YJY around recently. I can't get their songs out of my head. The just released a new EP called "The Same Noise," and everyone should go check it out. As far as venues, The Knitting Factory in Brooklyn has always been one of my favs. You can catch me at Output tearing up the dance floor.
Any upcoming shows?
Besides NYC spots, including Leftfield and Firstlive, I'm doing some unique venues and unexpected events. Follow me /demodamusic, stay up-to-date on Facebook and Twitter and check my website, demodamusic.com, for the latest!
Stay in touch with DeModa: FACEBOOK | WEBSITE
Comments
comments