Latest posts by Tyler Roush (see all)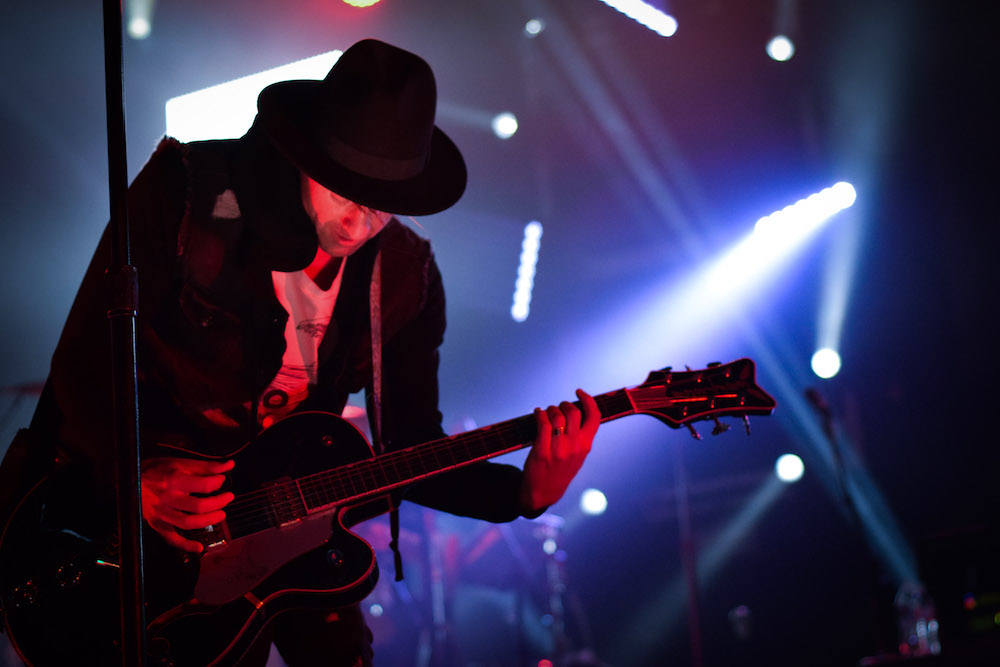 2016 has been a big year for Relient K and Switchfoot, they both released full-length albums for the first time in three years. Relient K's 'Air for Free', which has a modern-alternative touch to their upbeat pop-punk feel. Switchfoot came out with 'Where the Light Shines Through', which features powerful vocals from Jon Foreman and a unique twist to their classic rock sound which makes it stand out from previous albums.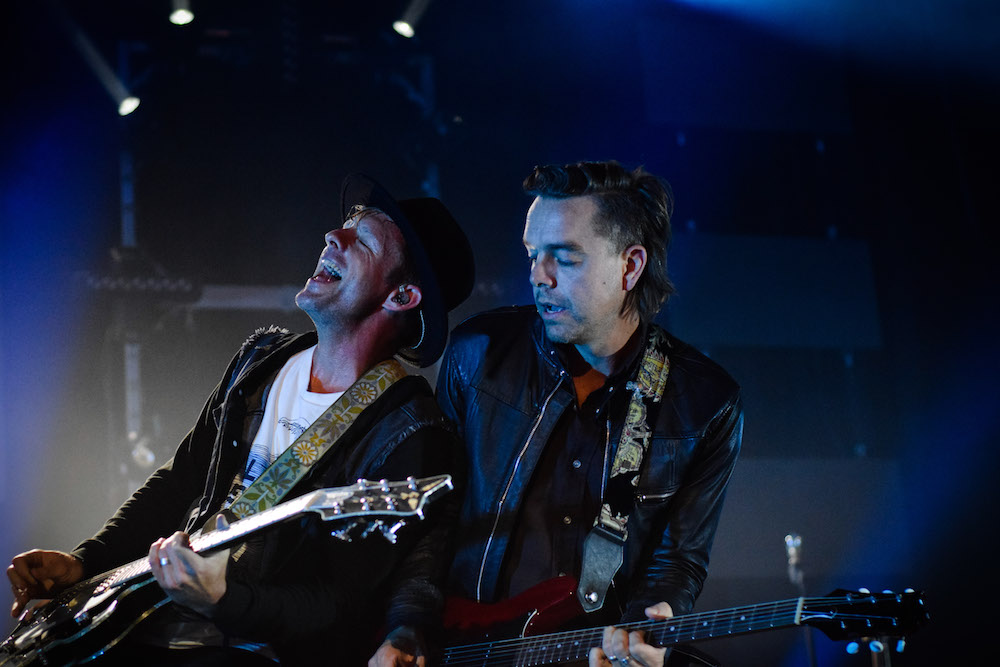 Relient K's first album debuted in 2000, with Switchfoot releasing their first album in 1997, making them both almost twenty years old and still going strong. An amazing thing about seeing these guys live is that you can feel their passion and energy coming off of them, you can tell that their music is what drives them. You can tell that they appreciate each and every one of their fans, because they make sure every show they put on is fit enough for the band's biggest fan, every time. Both of these bands performed humbly yet powerfully at recent show in Columbus, Ohio. They definitely let their fans know they care about them while confidently putting forward their best work.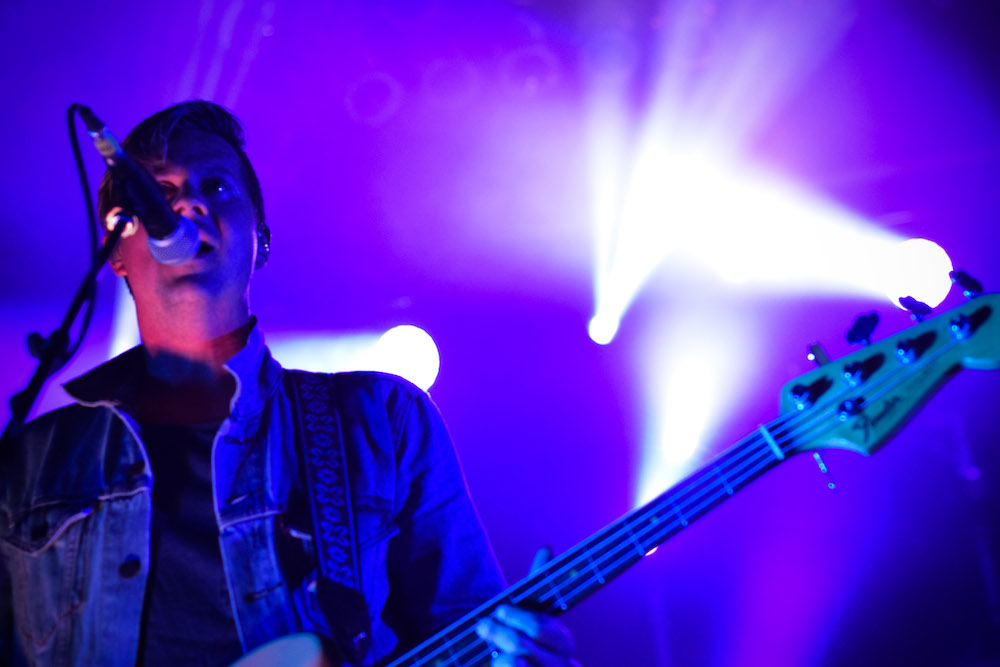 Relient K and Switchfoot both opened with new singles from their latest albums, however the follow up songs were old classics that the whole crowd knew and loved. While still embracing their new sound, the Christian rock pioneers never lost sight of what made them the great bands they are today, and the support that brought them there.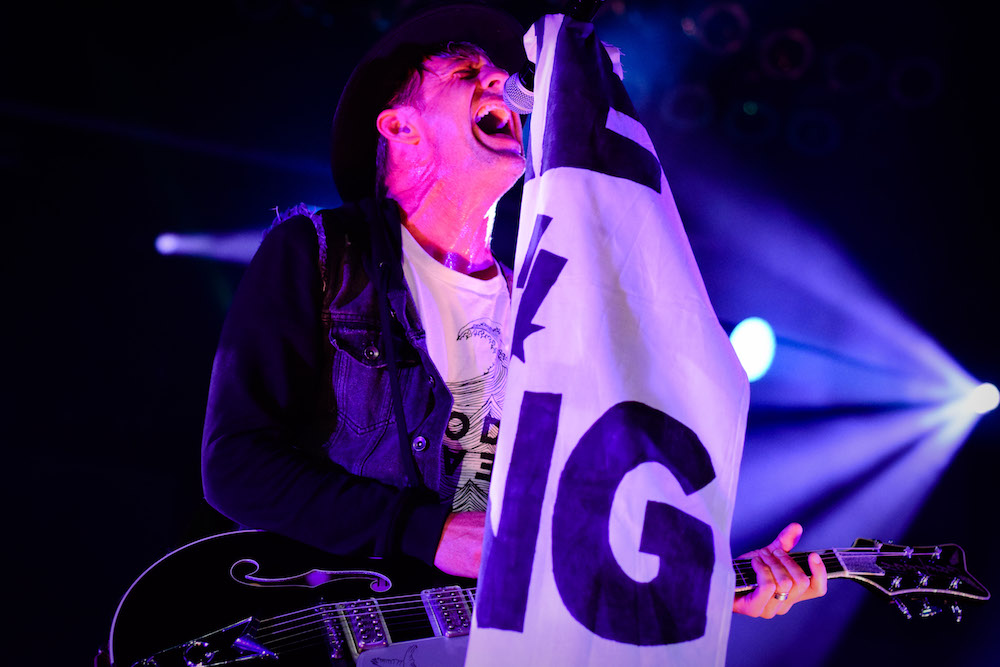 On the topic of fan appreciation, Switchfoot seemed to take that to an entire new level. After a recent interview, guitarist Drew Shirley told an interesting story from becoming fan to band member.  Switchfoot had put out a VIP package so that huge fans could get close and personal with the band. Drew was no stranger to Switchfoot's VIP section, as he himself was in that section as much as he possibly could be, bringing his guitar to shows backstage to learn all of their songs and memorize every word. Soon enough Switchfoot noticed this determined young man, and needed a backup one night. Band frontman Jon Foreman asked Drew since he knew every song if he'd like to come up and join them for the night's show, and Drew of course was happy to oblige. Ever since that night in 2005 he has been a permanent member of the band and has been a positive influence on Switchfoot.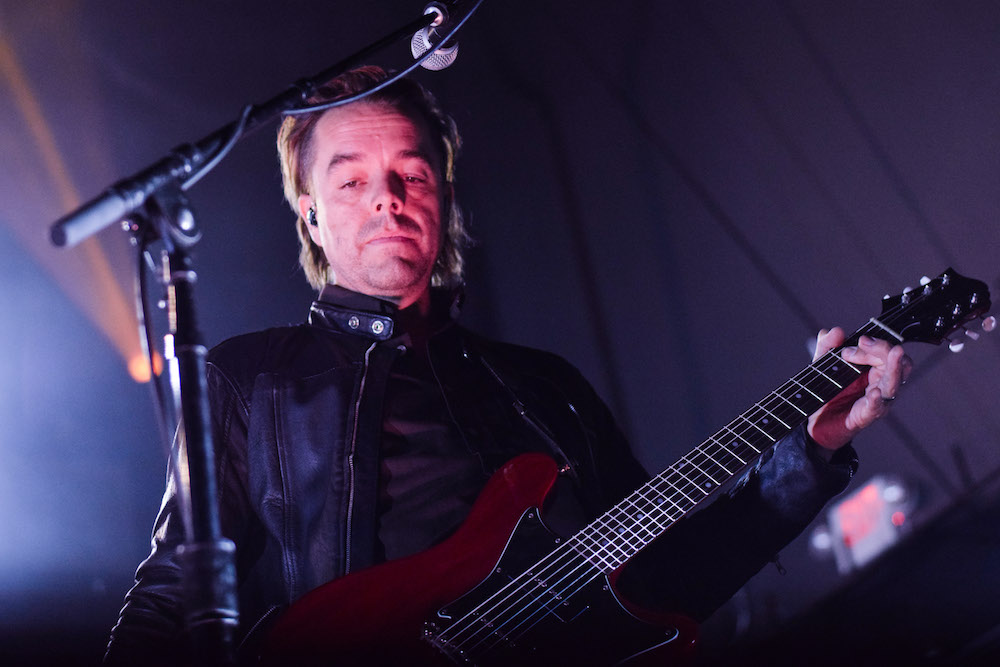 Some bands come and go, fizzle out and never get remembered again. Some bands, however, attract such loyal fans from the genuine music they create that they could never be forgotten. Luckily, two of these bands can find the energy as time goes on to prove that music can still have strong meaning and influence on thousands of people.
Stay in touch with: SWITCHFOOT | RELIENT K
Comments
comments