People who make music out of pure passion, this is what I find truly inspiring.
Latest posts by Jon Berrien (see all)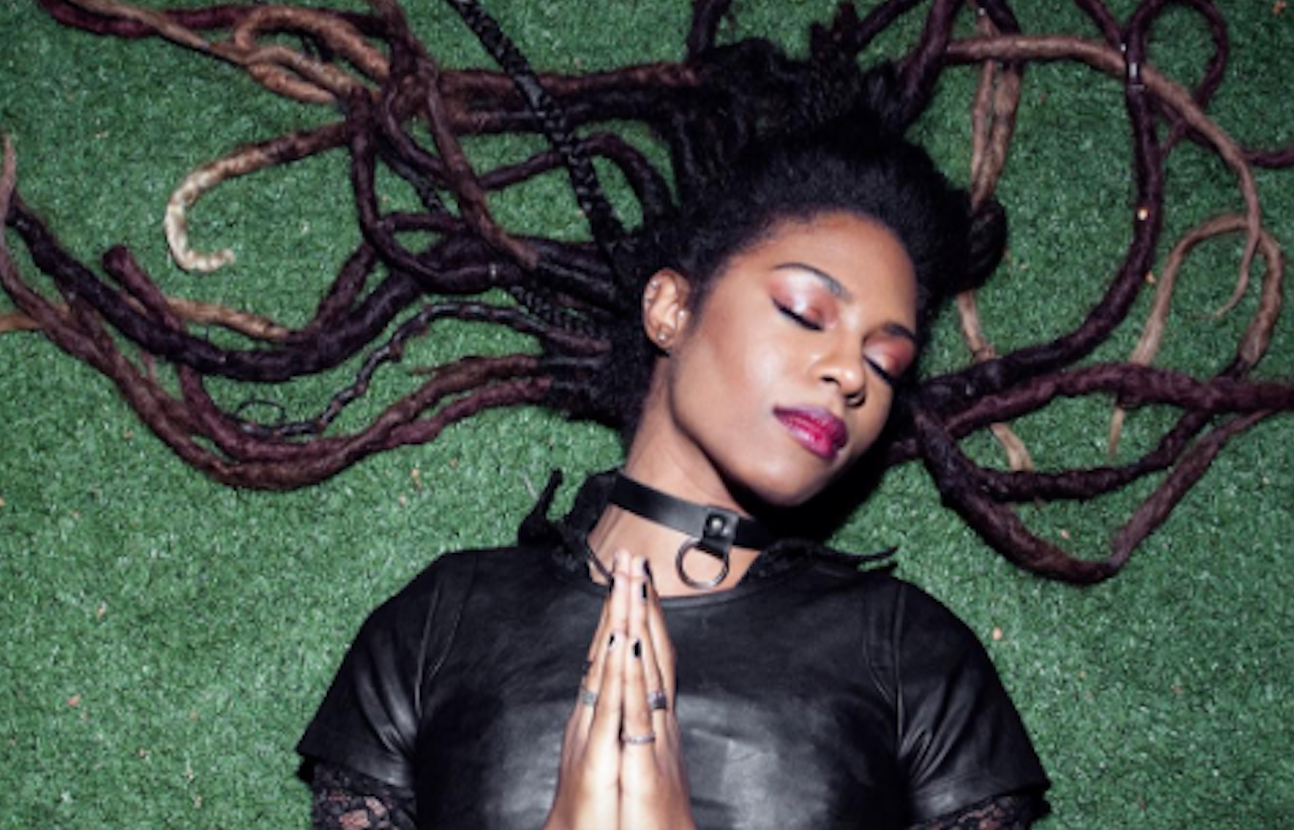 With vibes reminiscent of 1990's Alanis Morissette, Def Jams latest signee Troi Irons writes, produces and performs all her own music. The singer/songwriter is definitely makin' moves with the release of her debut EP 'Turbulence', it is pure sonic goodness.
GroundSounds recently caught up with Troi to talk about her latest project, musical inspirations and more, check out the exclusive interview below.
For those just discovering Troi Irons, can you tell us a little bit about your background and how you got started with music?
I was homeschooled and done with high school by 12. My family moved to LA in '06 so I could attend college.  While I was waiting for the semester to start, I picked up the guitar. Both my parents are musicians so it came pretty naturally and I taught myself several instruments. I started writing songs as a hobby and resolved that I was going to do that for life because it makes me happy.
Can you tell us about working on your debut EPTurbulence and bringing it to fruition?
I'd been working on an album that I called Chrysalis with a bunch of respected "producers". The problem is that many "producers" are not musicians. They can press buttons on a computer but they can't compose a song. I'm a musician so working that way really limits my art. When I played that album for people, they said the songs weren't believable; I scrapped the whole project. I retreated to my own studio and went back to the sound I've been honing for the past 10 years. Turbulence was finished but people still couldn't see the vision. Then I produced "Today" in my bedroom and everyone finally got it. After that, everything started moving.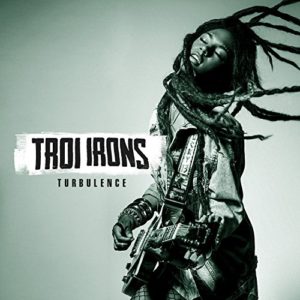 What made you decide on the EP name Turbulence? 
My EP was really me not being able to deal with what was happening in my life at the time. I was raised in a religious household and when I turned 18, things came to a head. I was out on my own and lived in my car for the first few months, then struggled working odd jobs and living odd places while trying to make music happen. Instead of dealing with my emotions, I got into a bad relationship and funneled all my angst and frustration into that. I got sidetracked even though I didn't stop the journey. It was just Turbulence along the way.
Can you tell us about the creative and writing process involved with the your single "Call Me"?
 The lyrics came to me first on this one. It was a journal entry in my notebook and I took some weeks to think about how to produce it out. At the time, I was obsessed with songs that crossover in pop and urban demographics. Dr. Dre is the king of that. Lorde did it too, with Royals. I latched on to that minimal 3-element production. "Call Me" is really just  electric guitar, Rhodes, and drums.
What was it like the day you signed with Def Jam? What was going through your mind? What were you thinking and feeling?!
Initially, I was nervous because there wasn't anyone on the roster who looked or sounded like me. They had artists that I love but I was afraid of being put in a box. When I actually met Steve, Dave, Justin, really everyone there – it threw me for a loop. I have never met such open-minded and forward-thinking people. For the first time, I have a team that deeply cares about my artistic vision and mental wellbeing. I think the best things are unpredictable so that you can't take credit. You're supposed to just give thanks.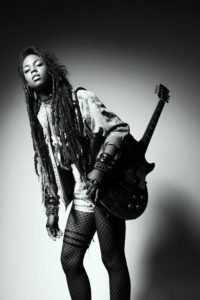 What was the inspiration behind your track "Peculiar"?
 All of my songs are pretty autobiographical, so the inspiration's there in the 2nd verse. The lyric, 'oh to be that guy at karaoke, singing songs that no one knows' – that's how the story started. I was at a friend's birthday party at a karaoke spot and there were basically crickets when I sang my little Alanis Morissette song. Everyone else was singing R&B because that's popular in LA right now. My entire life has kinda been that moment but I don't mind at all. I'm totally comfortable doing me. I had my good friend, Devrim Karaoglu, finish "Peculiar" with me. He's such an oddball, I knew he'd be a perfect match. He played the Turkish saz instrument live, that's not a sample.  
What musicians/bands are you currently listening to?
I'm listening to Dua Lipa. She's like all the Spice Girls in one body. She's got a deep sultry voice that you can't not dance to. I saw her set at School Night last year and was 100% shook.
What's next for Troi Irons, what can fans look forward to?
In the next few weeks I'll be releasing my first official music video for "Today." I spent months getting it right with the director, Sebastian. I'm stoked for fans to see it and react. There are also some cool show announcements coming up soon so all interested parties should join my Turbulence Club (http://turbulenceclub.troiirons.com) and follow along.
Stay in touch with Troi Irons: FACEBOOK
Comments
comments