Favorites: Bloc Party, 3EB, Gaslight, Tokyo Police Club, The Kooks, Pete Yorn, Andrew McMahon
Latest posts by Jake Craney (see all)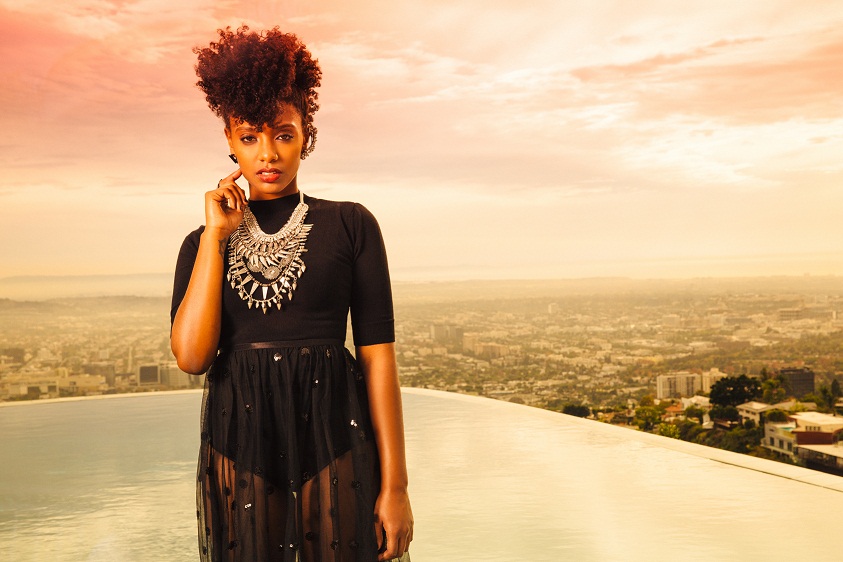 GroundSounds recently caught up with Atlanta-based musician Marian Mereba to discuss her travels, background, and new album Radio Flyer, out this July. Check out the interview below and visit Marian's Facebook for more info leading up to the new album!
You've been up and down the East Coast and also Ethiopia. Tell us about how your travels have impacted your music and your outlook.
Traveling has always been a spark for my creativity. Seeing places that are completely different from each other is cool.  Meeting people who, despite their differences, really aren't that different from each other is inspiring. It plays into my music and how I tell my stories. 
I'm sure there are many, but what would you say is the biggest difference between cultures (musically or in general) of Ethiopia and the U.S.?
Musically, Ethiopian music has a totally different sound than American music.  It's in Amharic and has its own rhythms and uses different scales than American music.
I read that you began playing guitar at age 15. What was the first song you wrote about and what did it sound like?
The first song I wrote about on guitar was called "Things Don't Change," I actually just found my first song notebook. I was the most emo high school student, though. The song is about things you wish you could change but can't because of the ways of the world.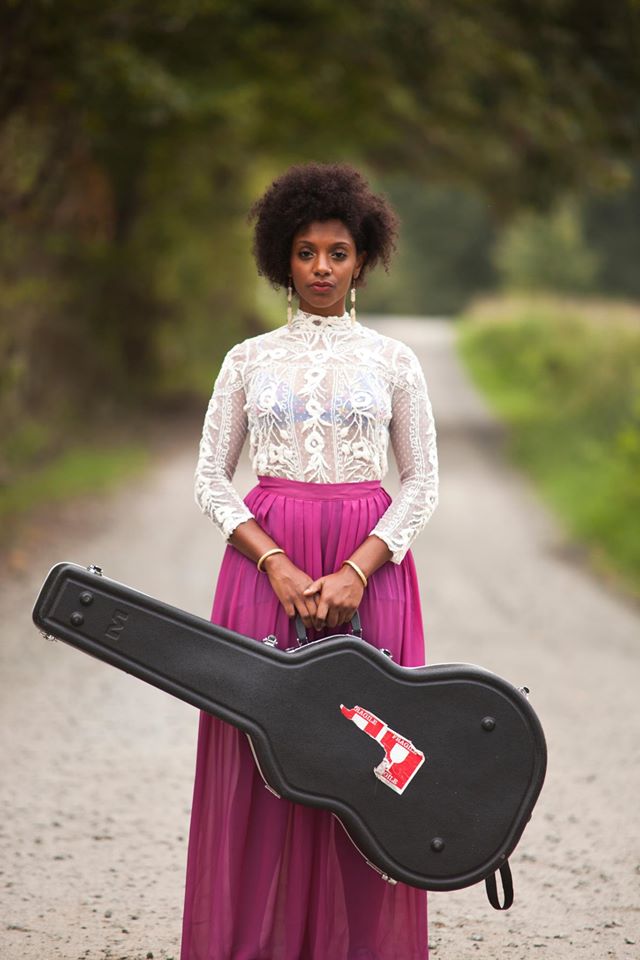 You'll be releasing Radio Flyer in July and we're excited to hear the album. What can you tell us about the songs from a style and thematic standpoint?
Radio Flyer is basically my genesis.  There are songs about my sort of unconventional childhood, the pursuit of dreams, love, heartbreak, trepidation… It's like an introduction to my island.
Is there a song from the album that you are particularly excited about or proud of?
Yes a few, actually! I will choose one, though. It's called "Eastside Jungle" and it's about living in East Atlanta as an indie artist, and feeling like a hidden treasure. It definitely makes me feel proud.
With all your travels, you've settled in Atlanta. What was it about Atlanta that made you want to plant roots there?
I came to Atlanta for college and stayed… I feel like I've grown into myself here, and the music scene was enticing to me. I grew up spending my summers with my family on the Eastside of Atlanta too, so I've always had a place in my heart for the city. 
What does the music scene in Atlanta look like right now? What is your favorite venue to see a show?
It's bubbling. There are some incredibly talented people on the scene right now. Authentic artists. I don't go out to shows much these days, unless I'm performing, but I do like catching a cool show on Edgewood Avenue.
How was your experience at SXSW this year? Would you enjoy being part of that festival again?
SXSW is definitely an experience in so many ways. I met some great people, and had a few different shows this year. I would love to be a part of it again, of course.
What is your ultimate goal for your music career?
I just want to reach the people. Like, all of them! If I can get to them, we'll figure it out from there.
Marian Mereba – "Go To London"
Comments
comments